Mystical Moose
Thunderhead Ridge Cabin rentals offer a new way to explore the Smoky Mountain region. We feature our luxurious two-bedroom, spacious cabins with breathtaking views of Thunderhead Mountain and the Great Smoky Mountains of Tennessee. These pet-friendly, wheelchair-accessible cabins include a hot tub and a wood-burning fireplace with a great location.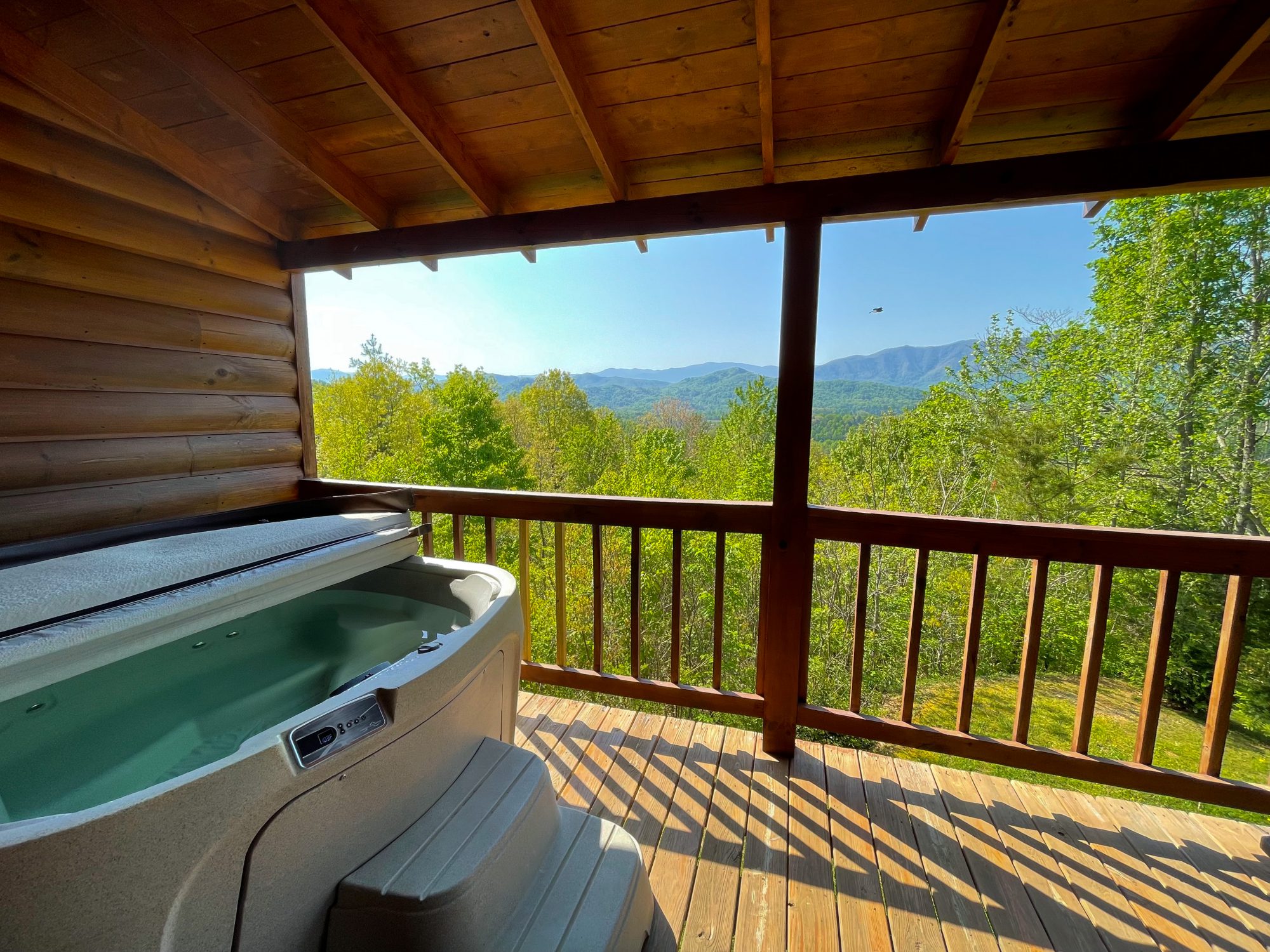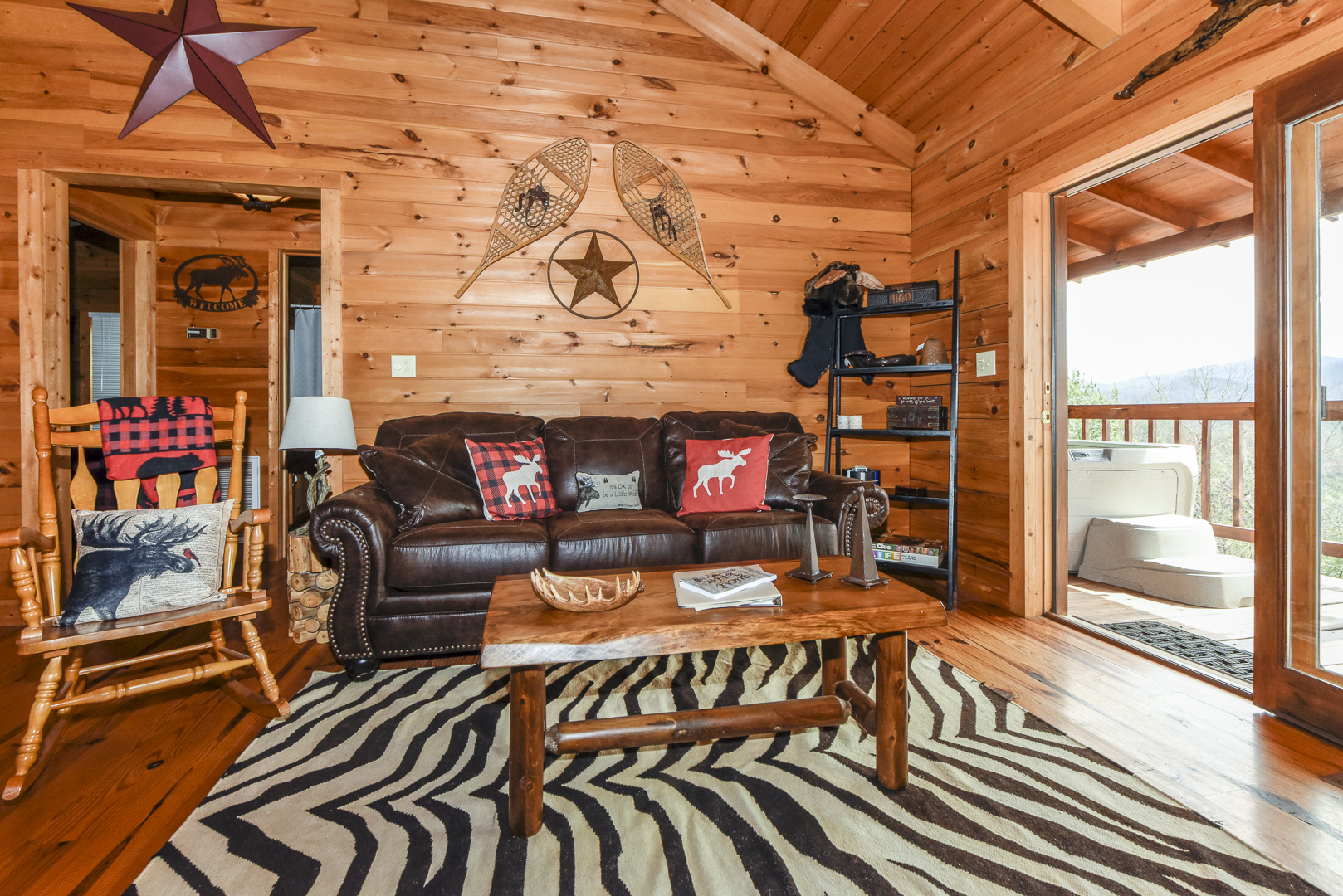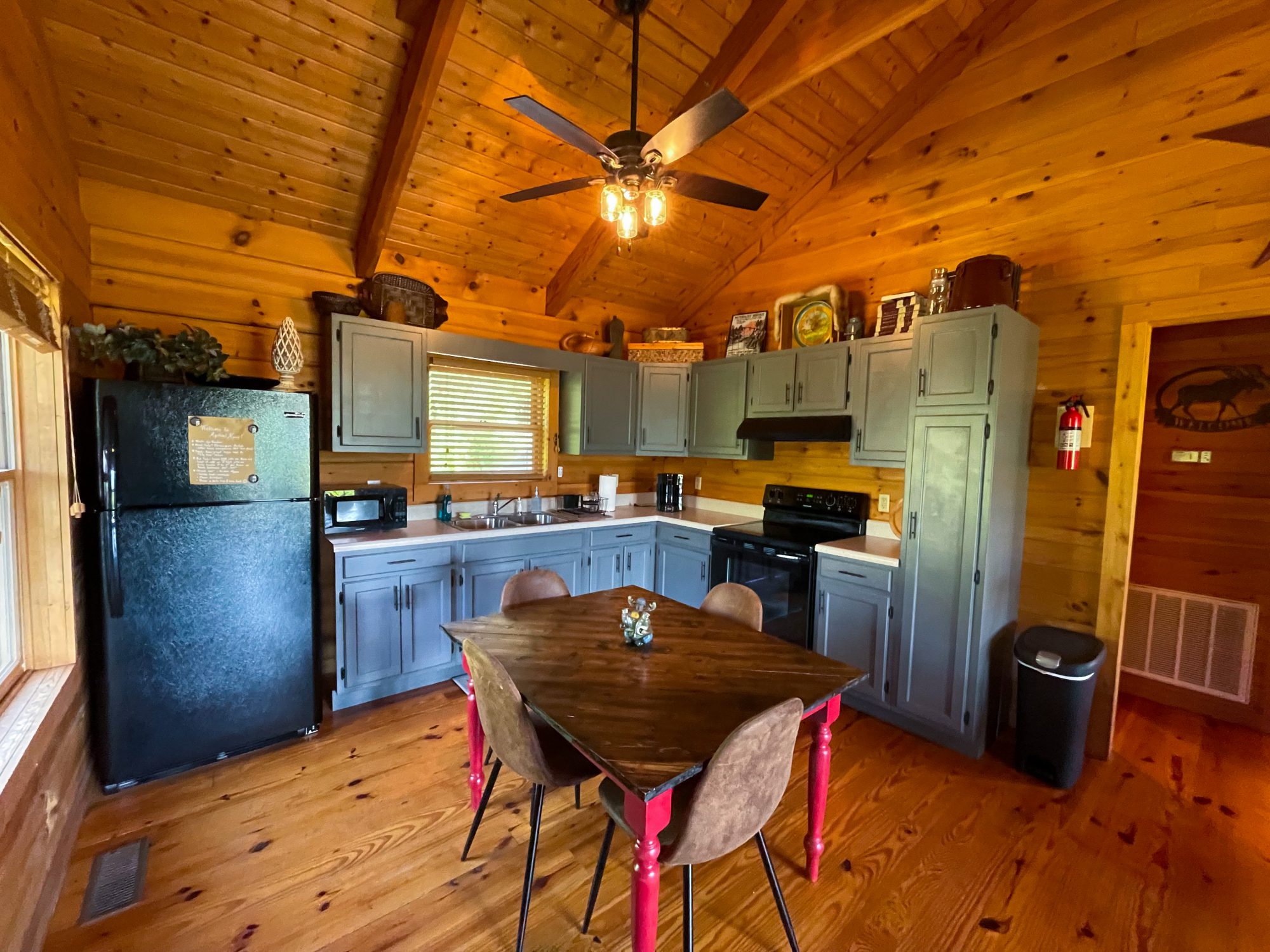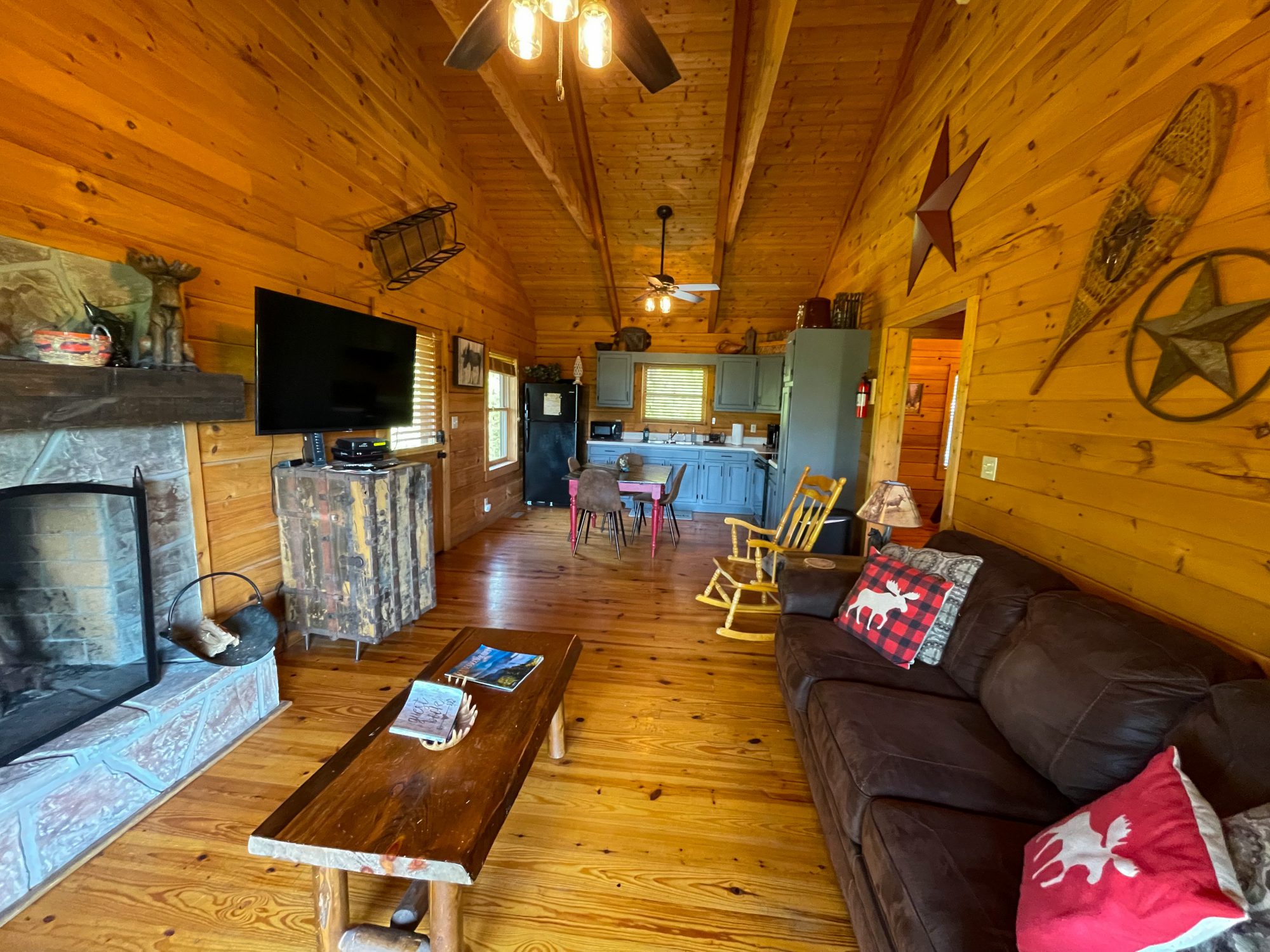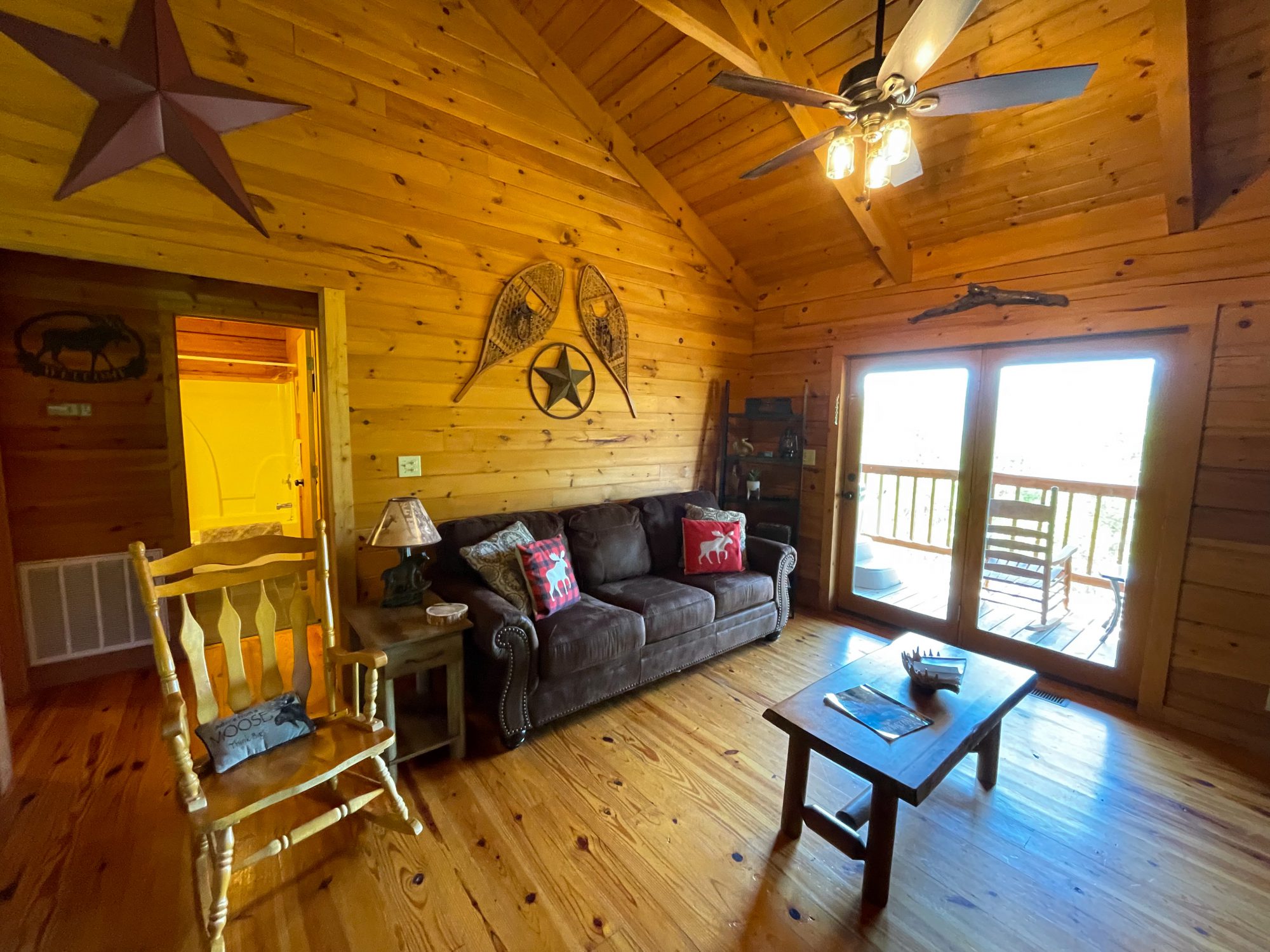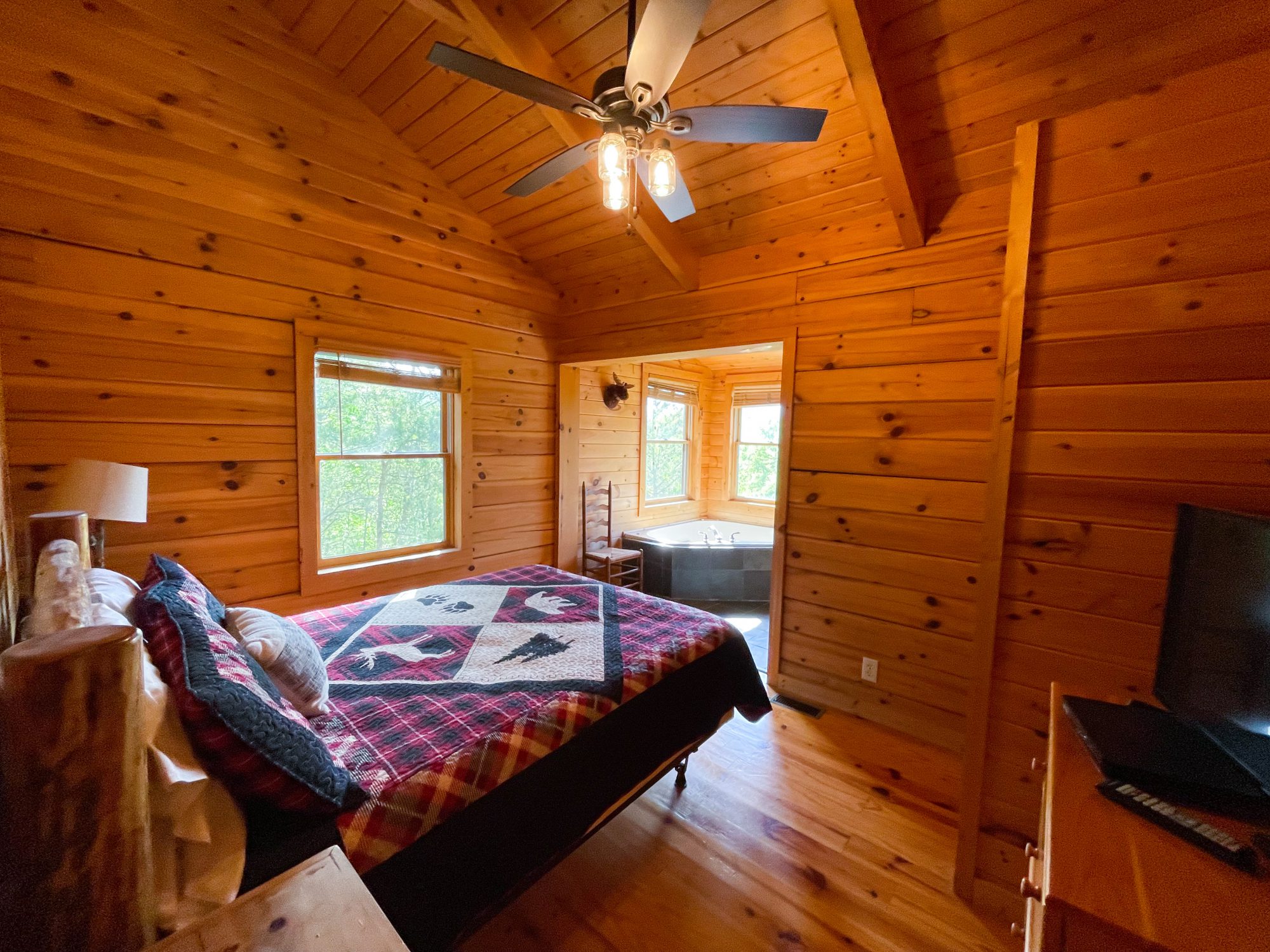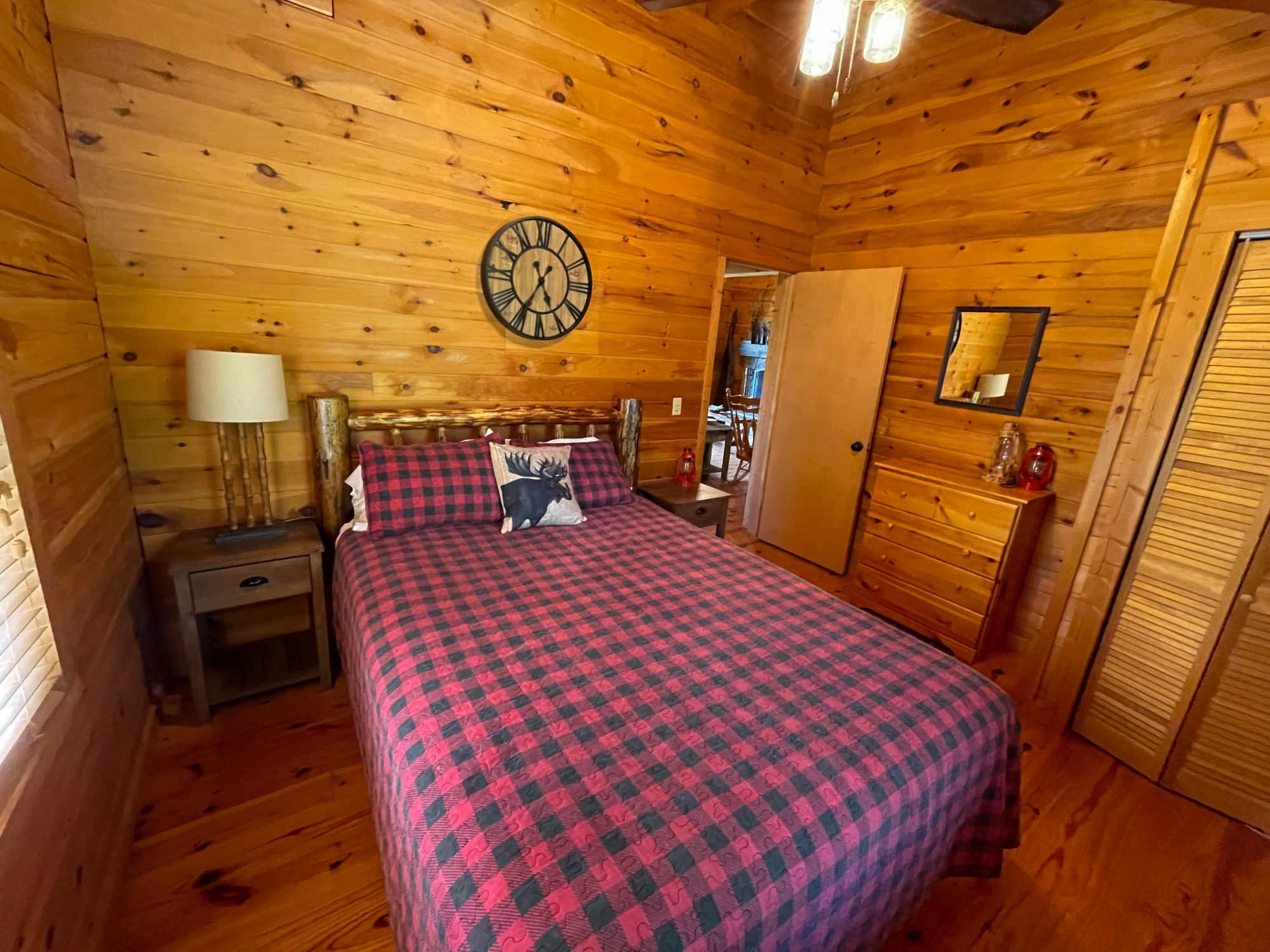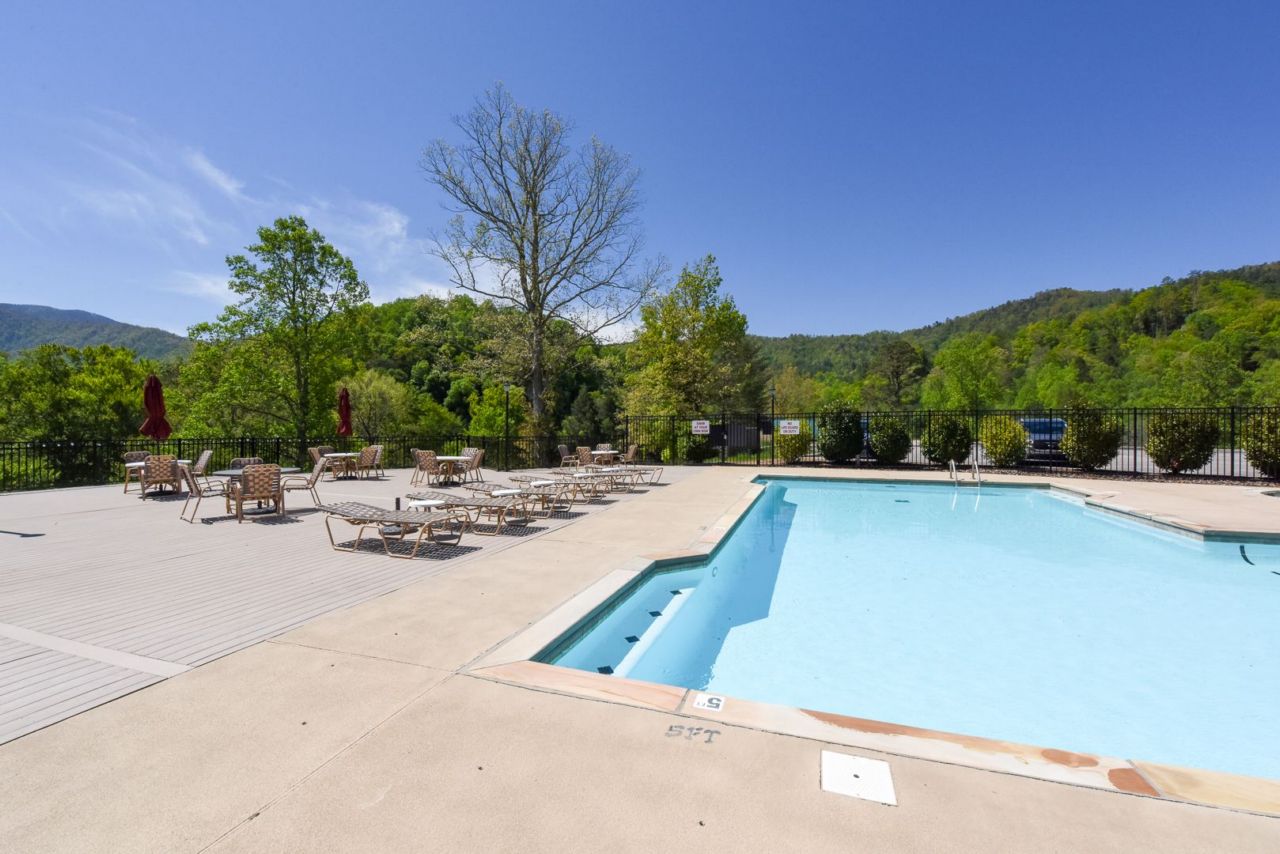 Book your stay at the Mystical Moose TODAY!!
The Mystical Moose is a gorgeous mountain getaway that is amazing for friends and family who want a fun and relaxing vacation.
2 bedrooms
1 bathroom
Sleeps 6
Covered deck
Jacuzzi
Authentic wood burning fireplace
This cabin offers two Queen beds, a sleeper sofa, fully equipped kitchen, relaxing rocking chairs, Wifi, swimming pool access, gym access, and more!
PLEASE NOTE: The Thunderhead Ridge Getaways are accessed by a winding gravel driveway that some cars or motorcycles may find difficult.