tiny homes

Thunderhead Ridge offers a new way to explore the Smoky Mountain Region. We love our cozy vacation stays in The Great Smoky Mountains of Tennessee. These Pet-Friendly, Adorable Mountain Stays Offer a Relaxing Getaway. 
This peaceful and tiny vacation rental can be found nestled in the woods in Townsend Tennessee. The property has hiking trails with beautiful views, grills, and outdoor sitting areas that make for a great vacation. Also, no need to worry about unwanted disturbances and traffic – Thunderhead Ridge Getaways is a gated secluded property.
Queen-Size Murphy Bed
Private Bathroom
Flat-Screen TV
Kitchen with Microwave and Fridge
Coffee maker
Outdoor Seating Area
Grill
Private Deck with Firepit and Bistro Lights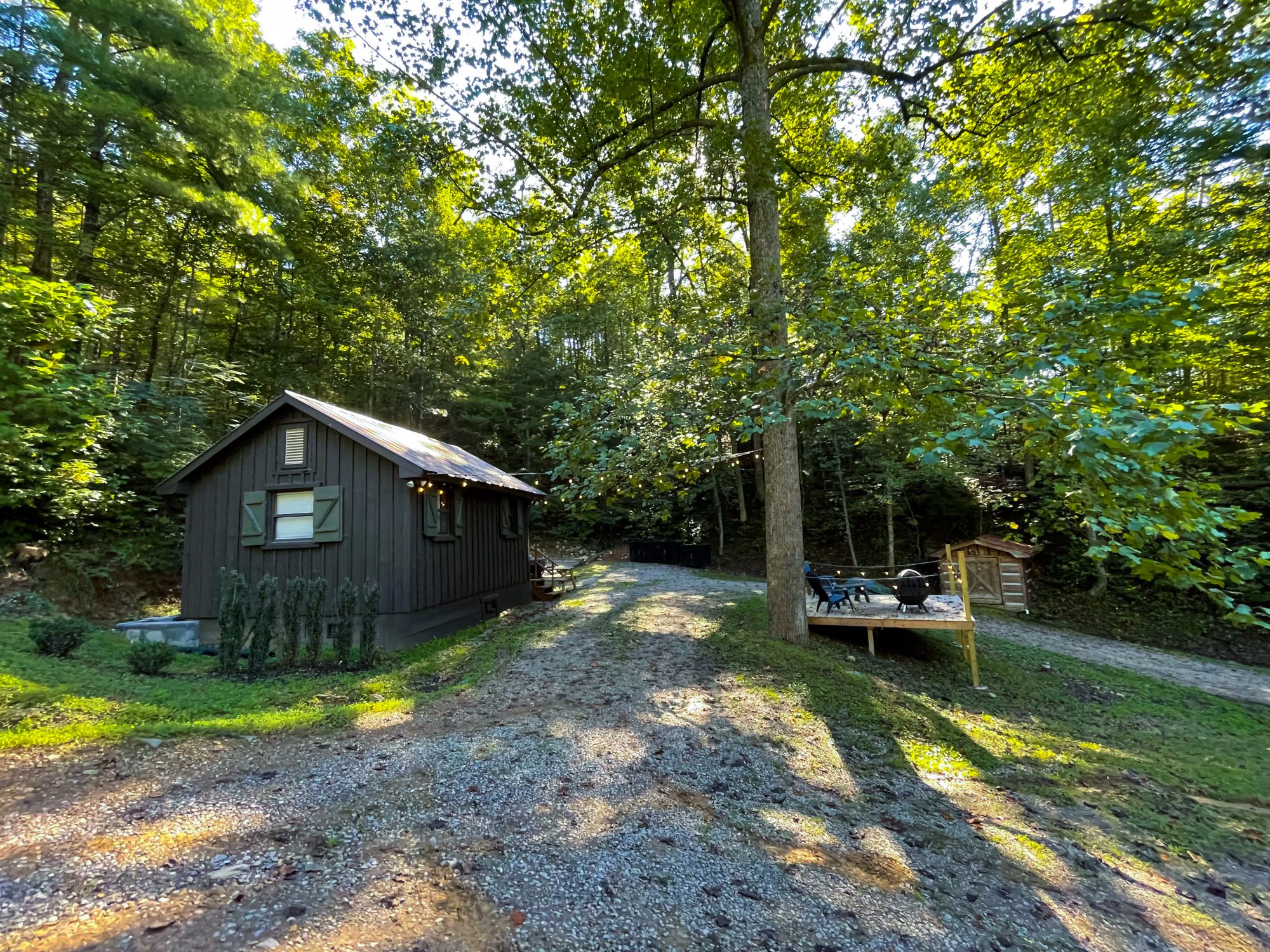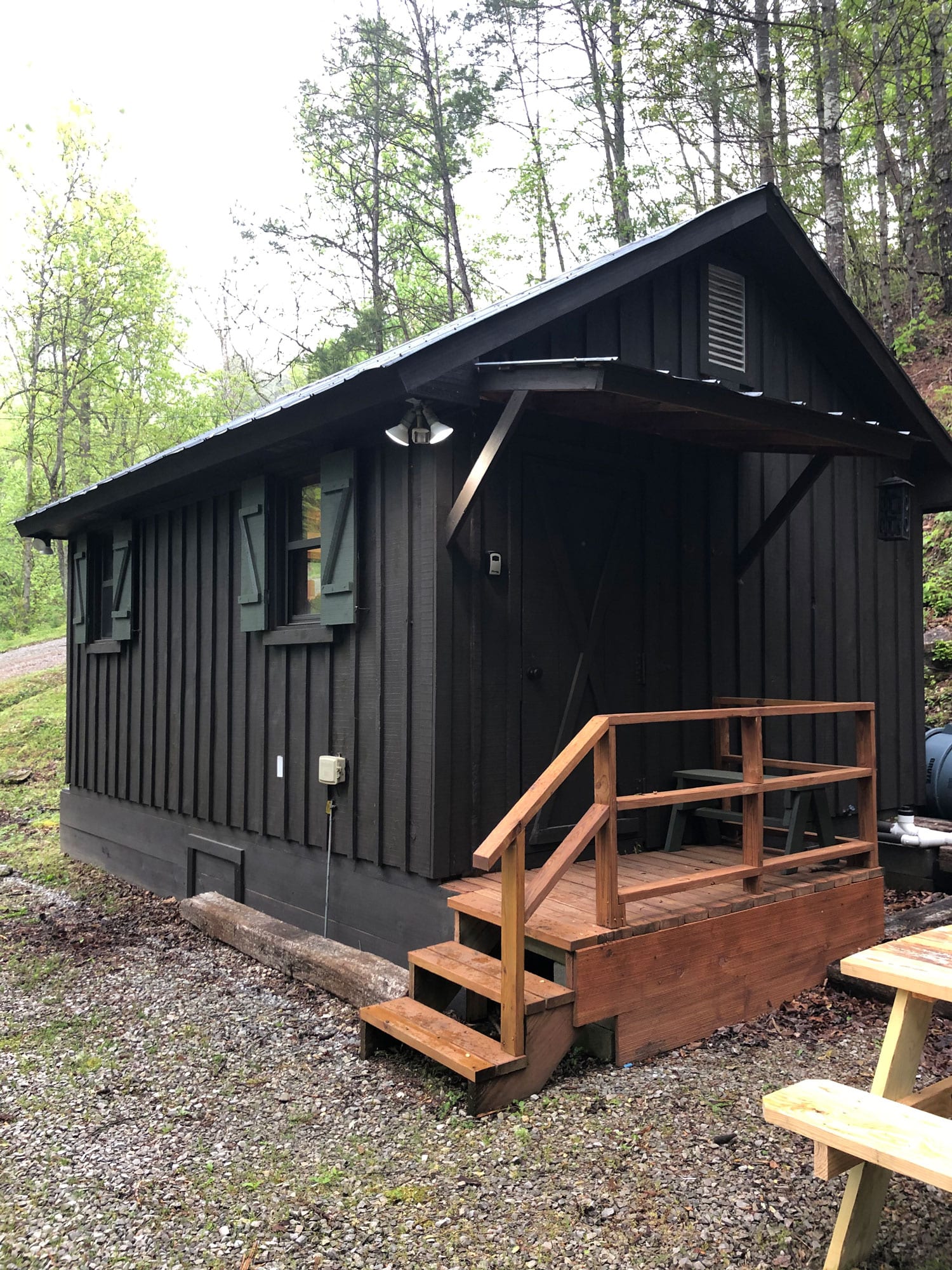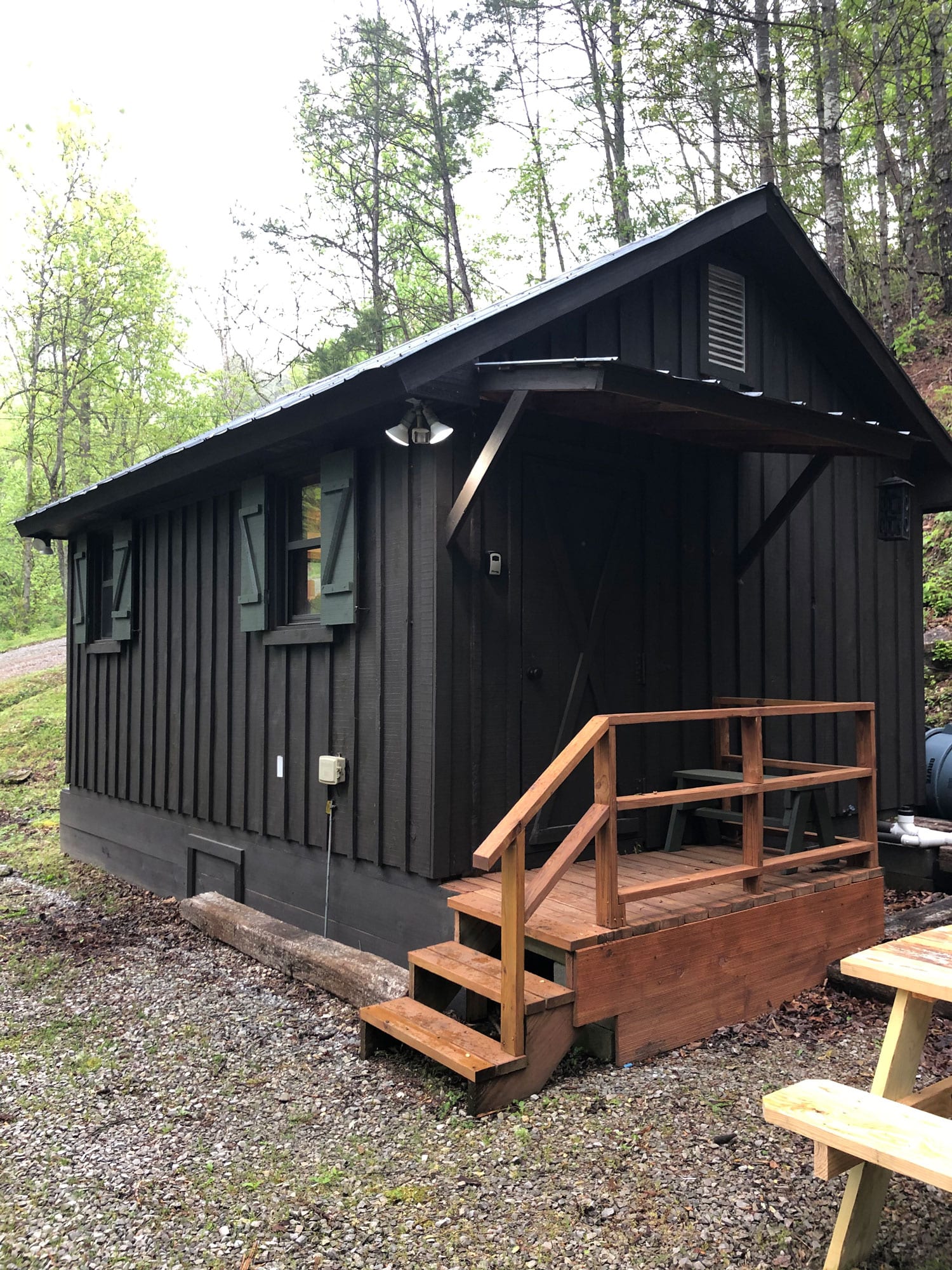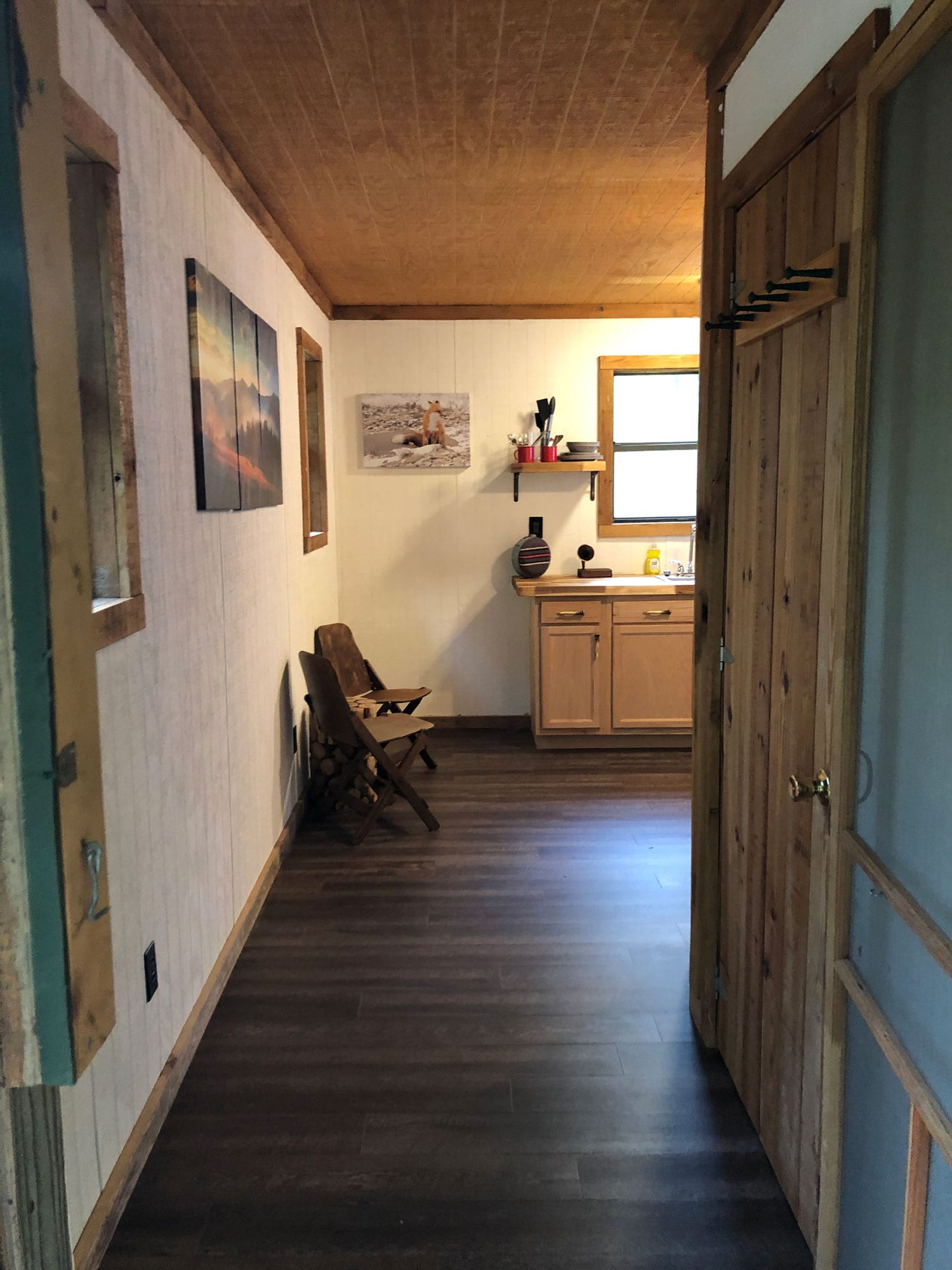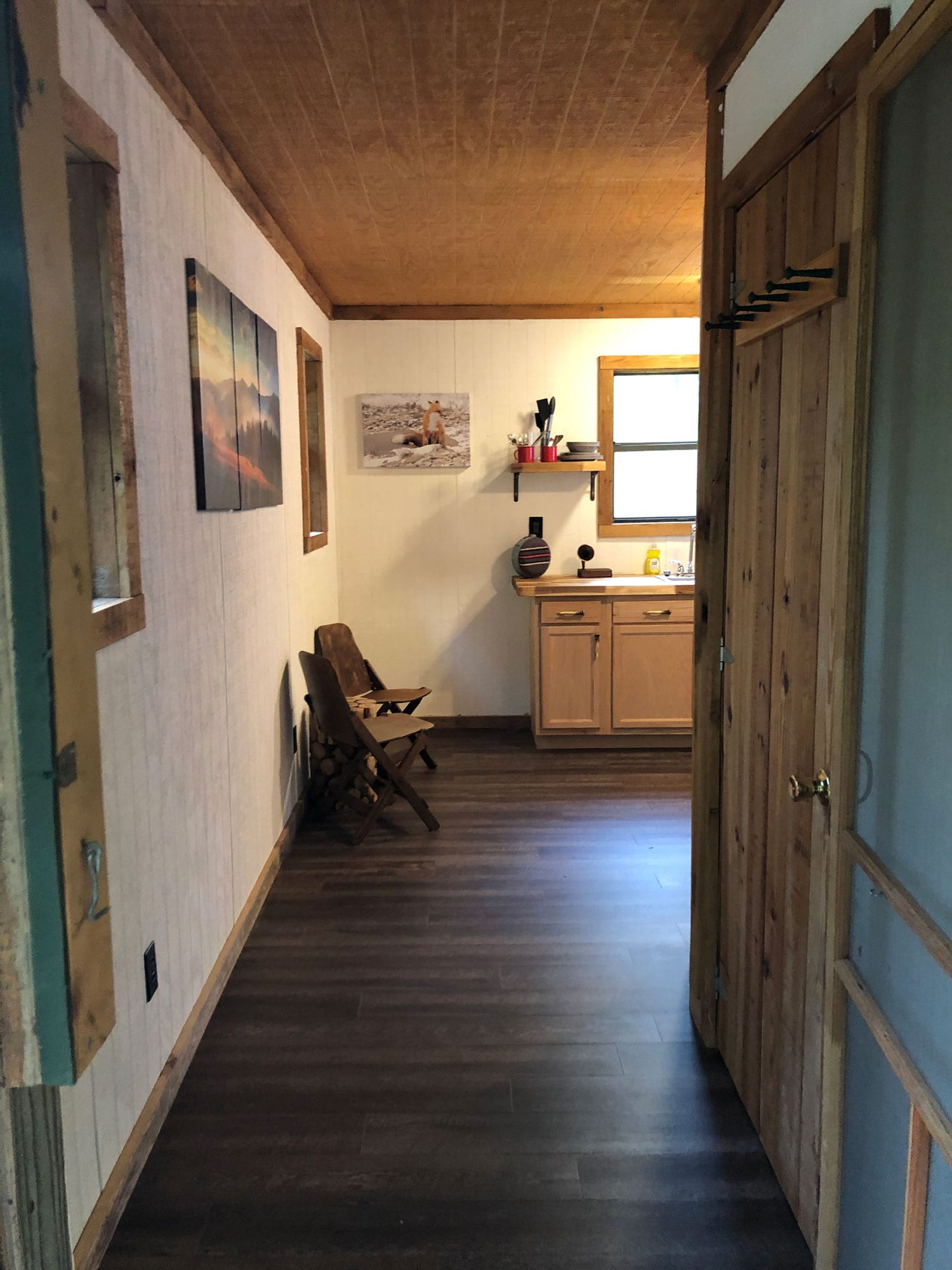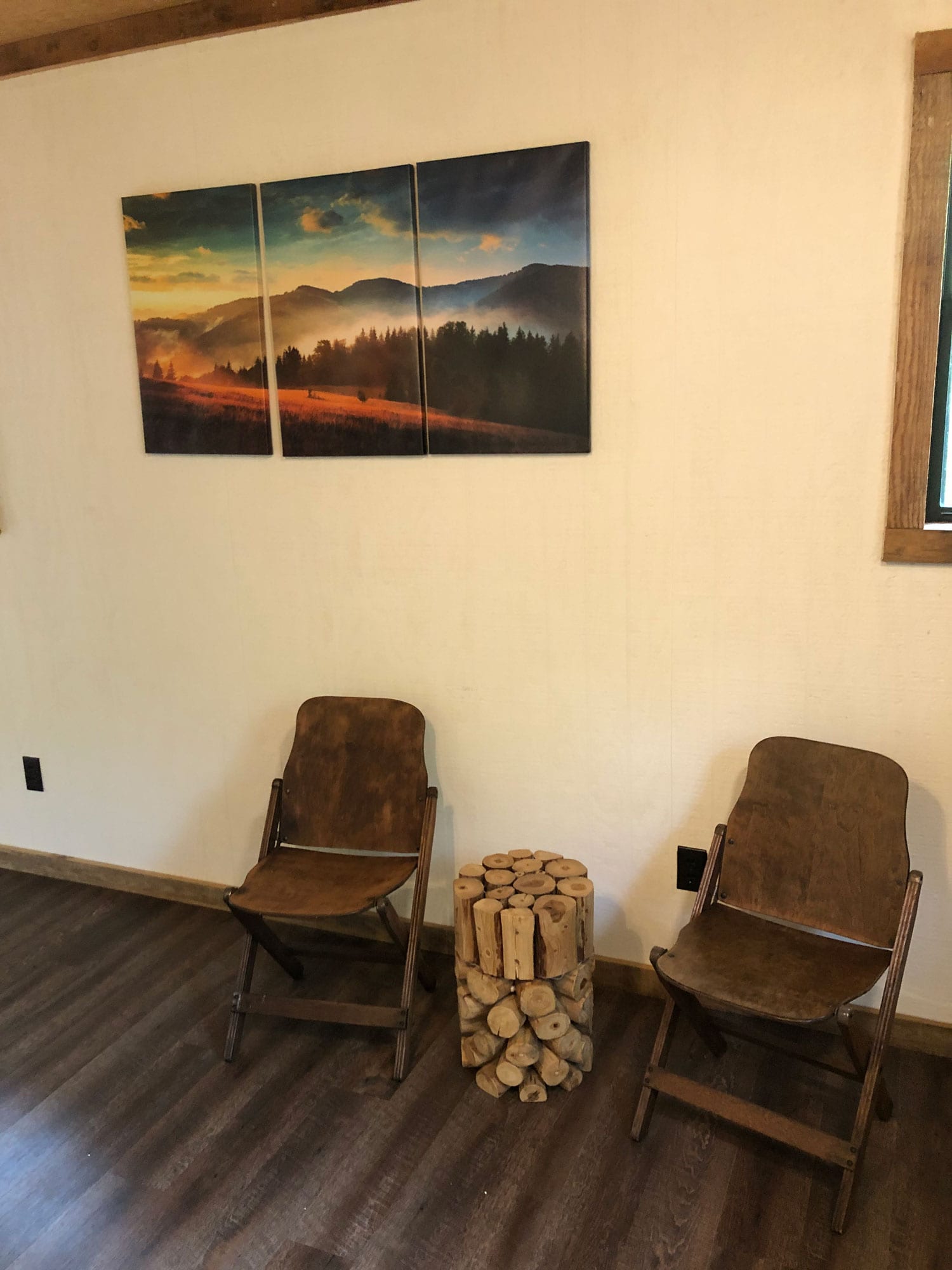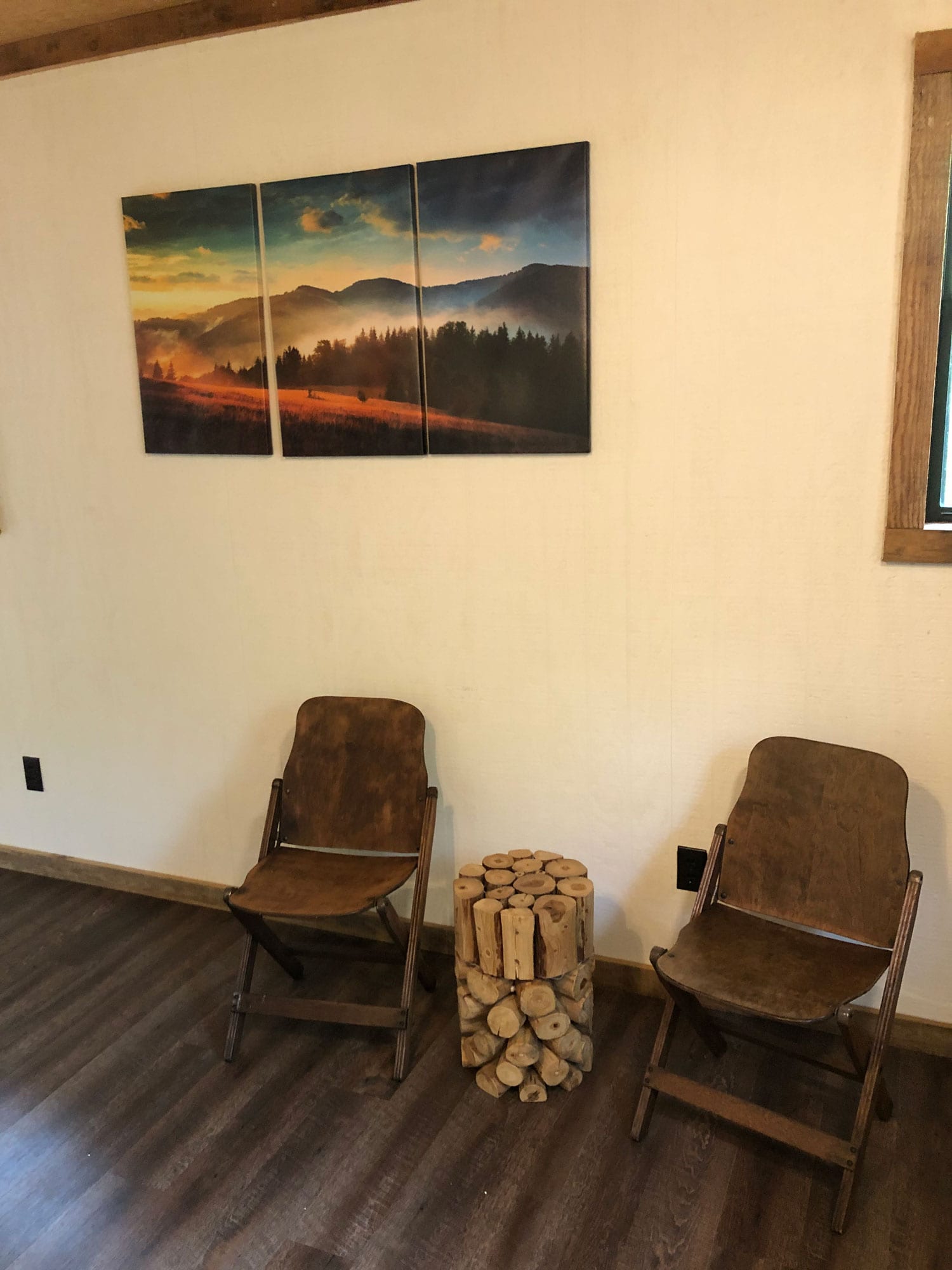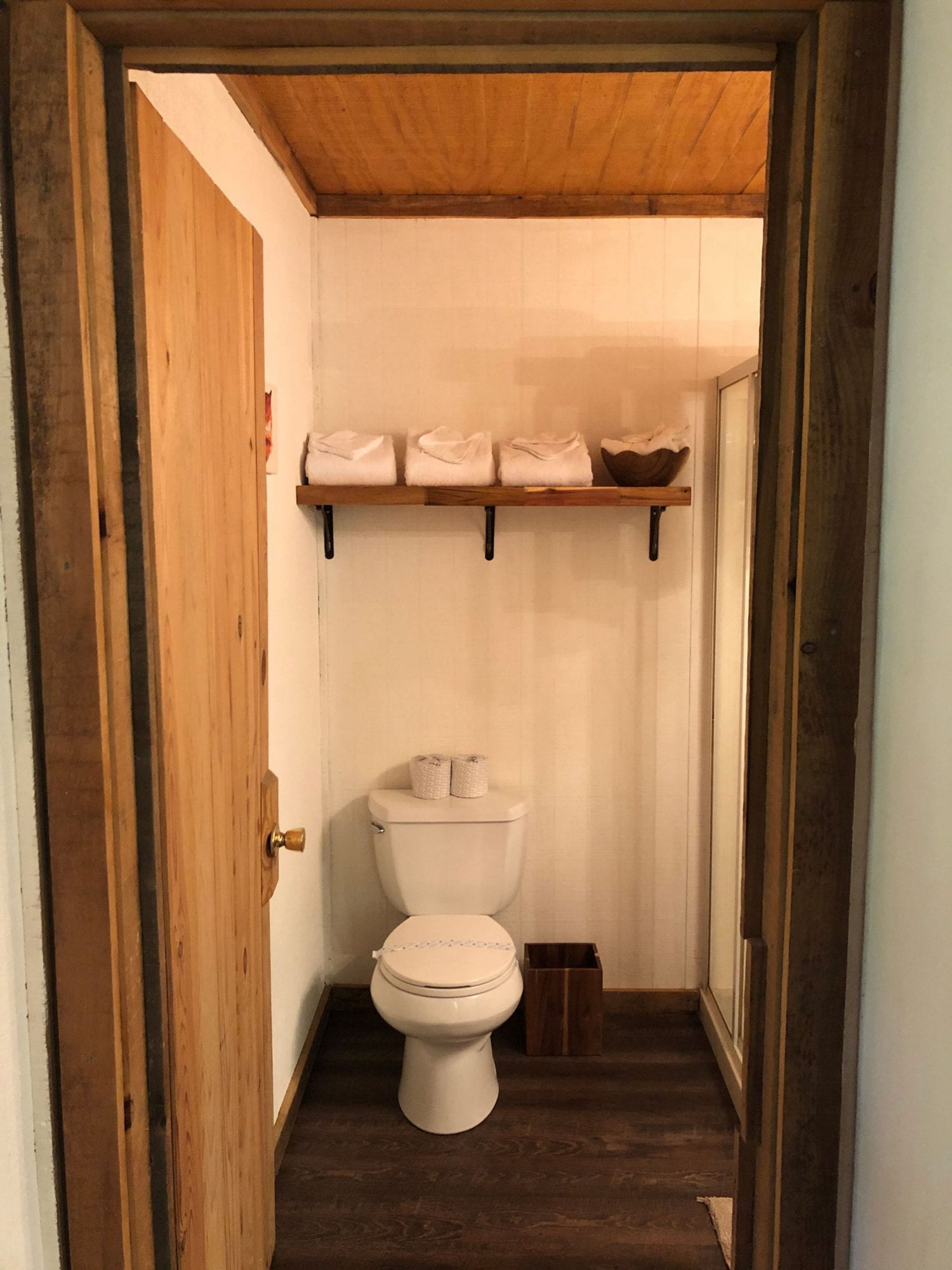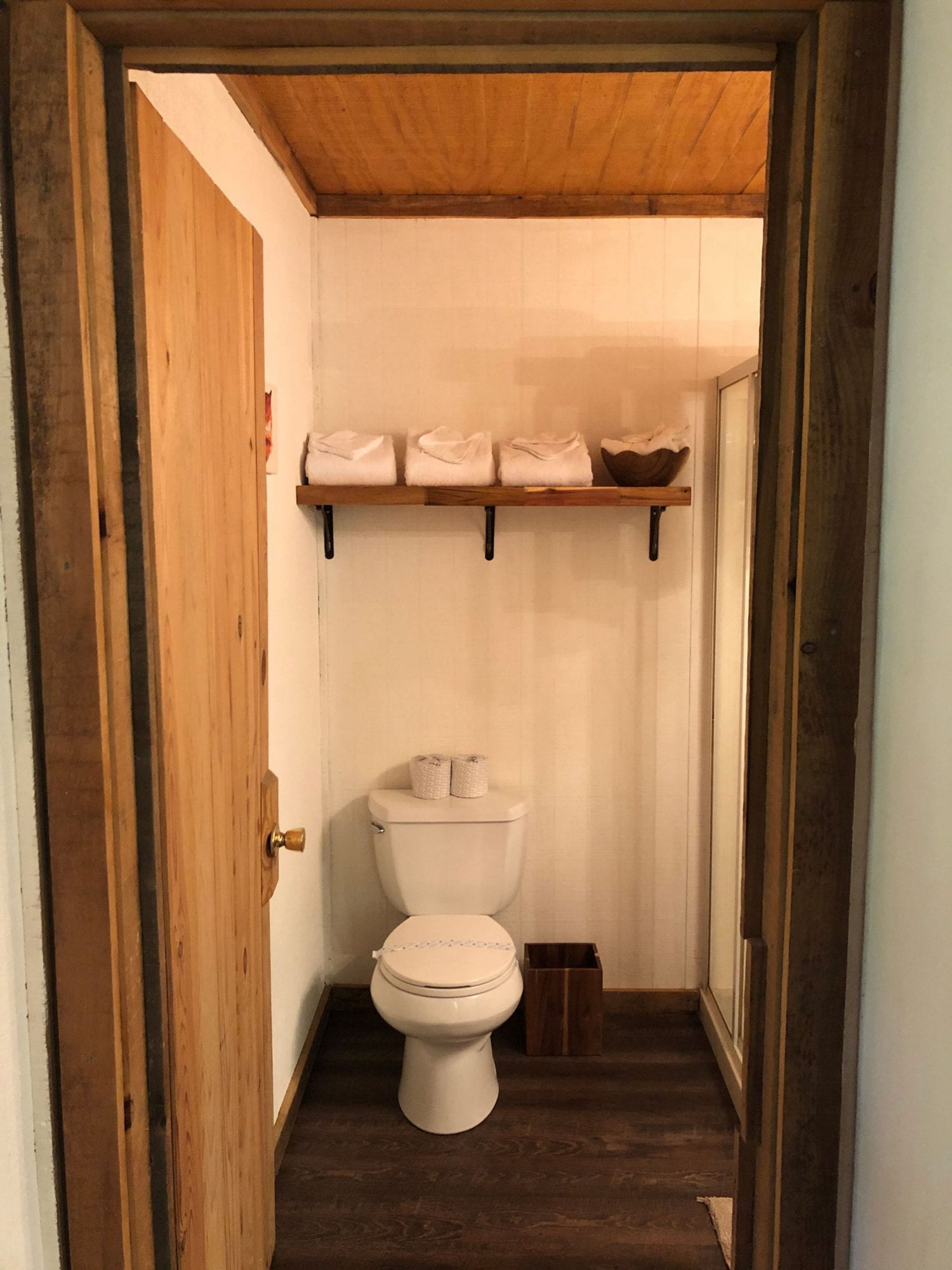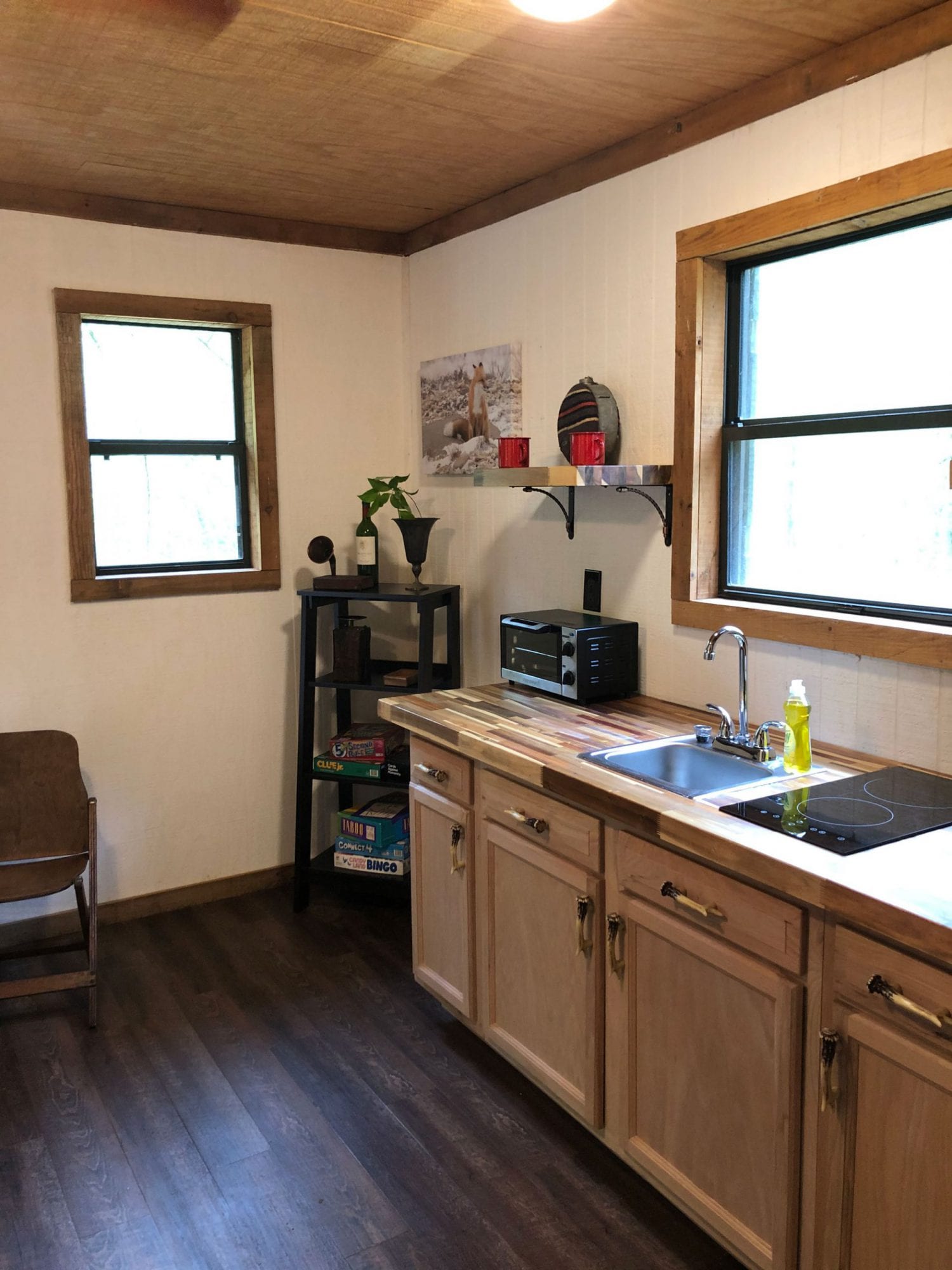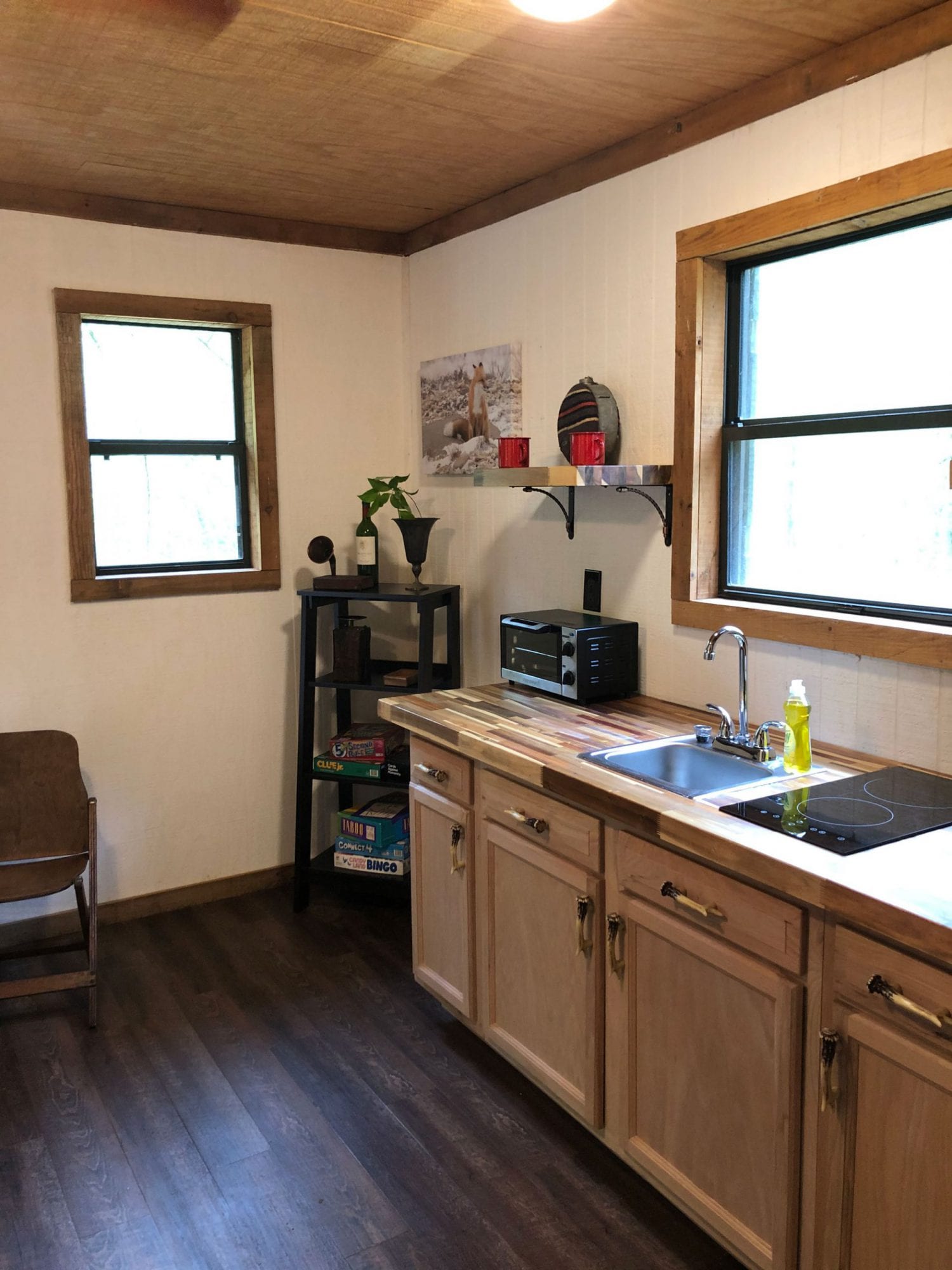 coming soon…
Another Unique Way to Enjoy the Great Smoky Mountains
Follow us on Instagram to see the NEW Tennessee Jack's Progress
WIFI
DirecTV
Satellite TV
Flat Screen TV
Private Bathroom
AC and Heat
Pool Access
Newly Paved Road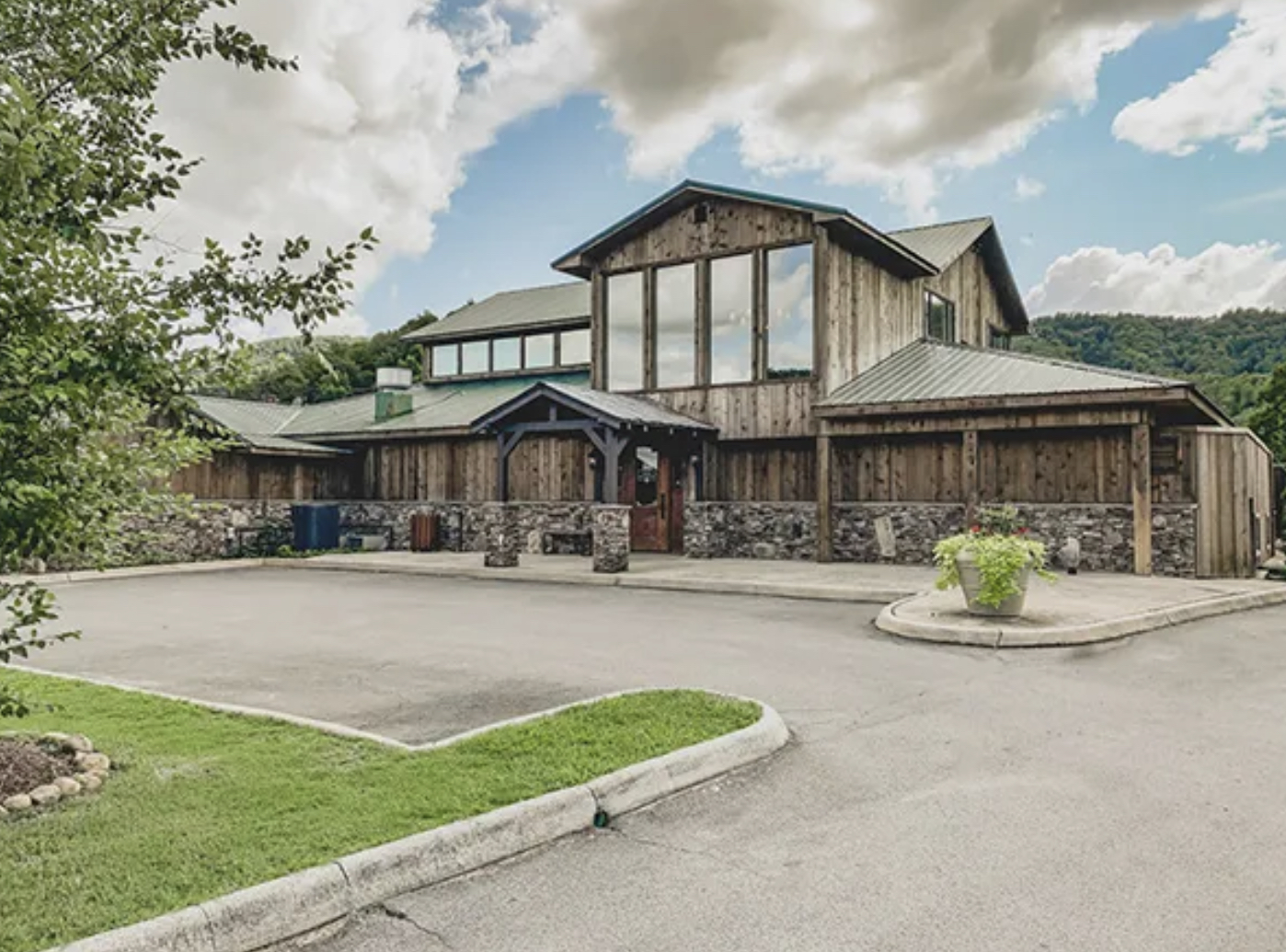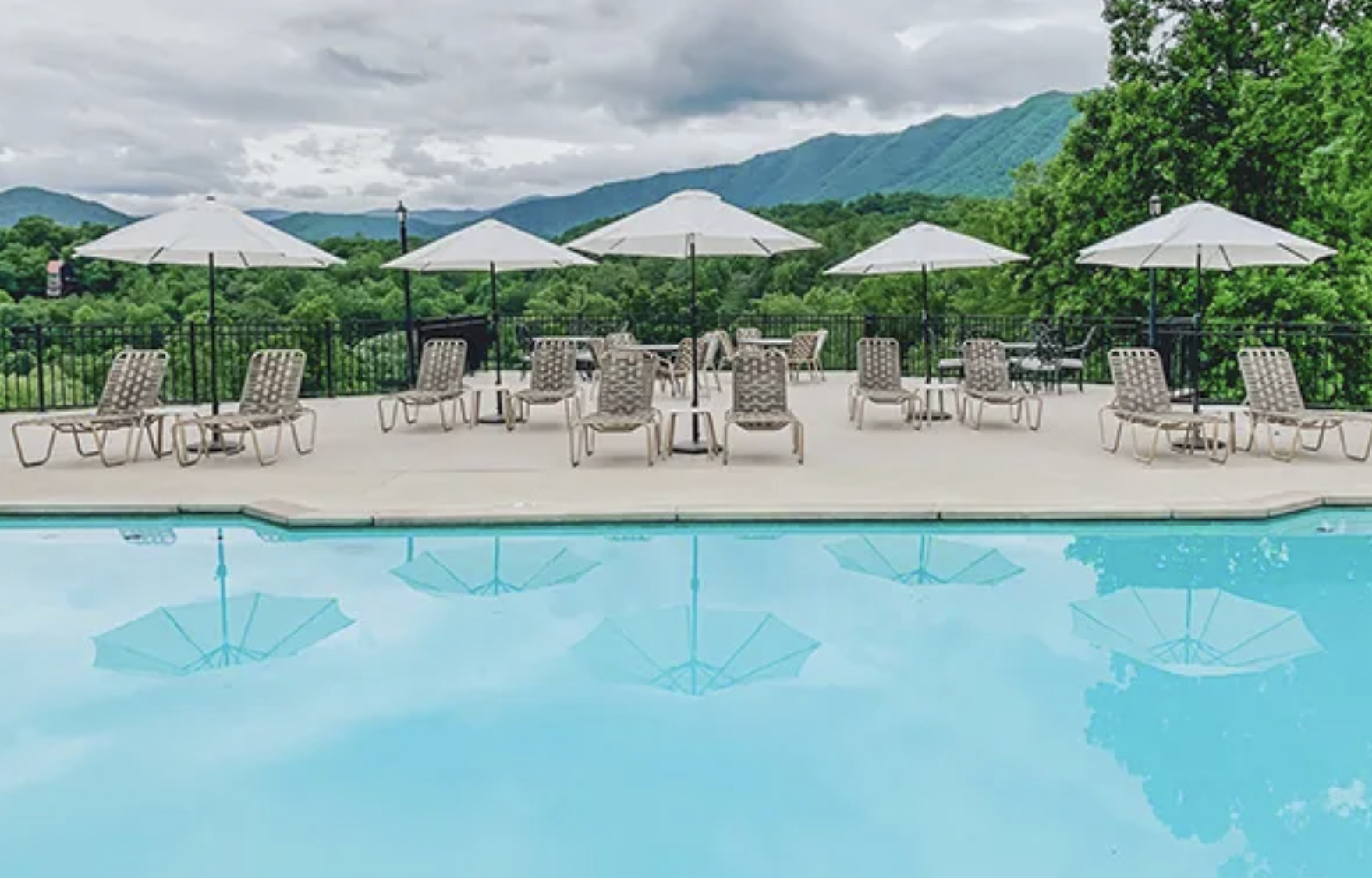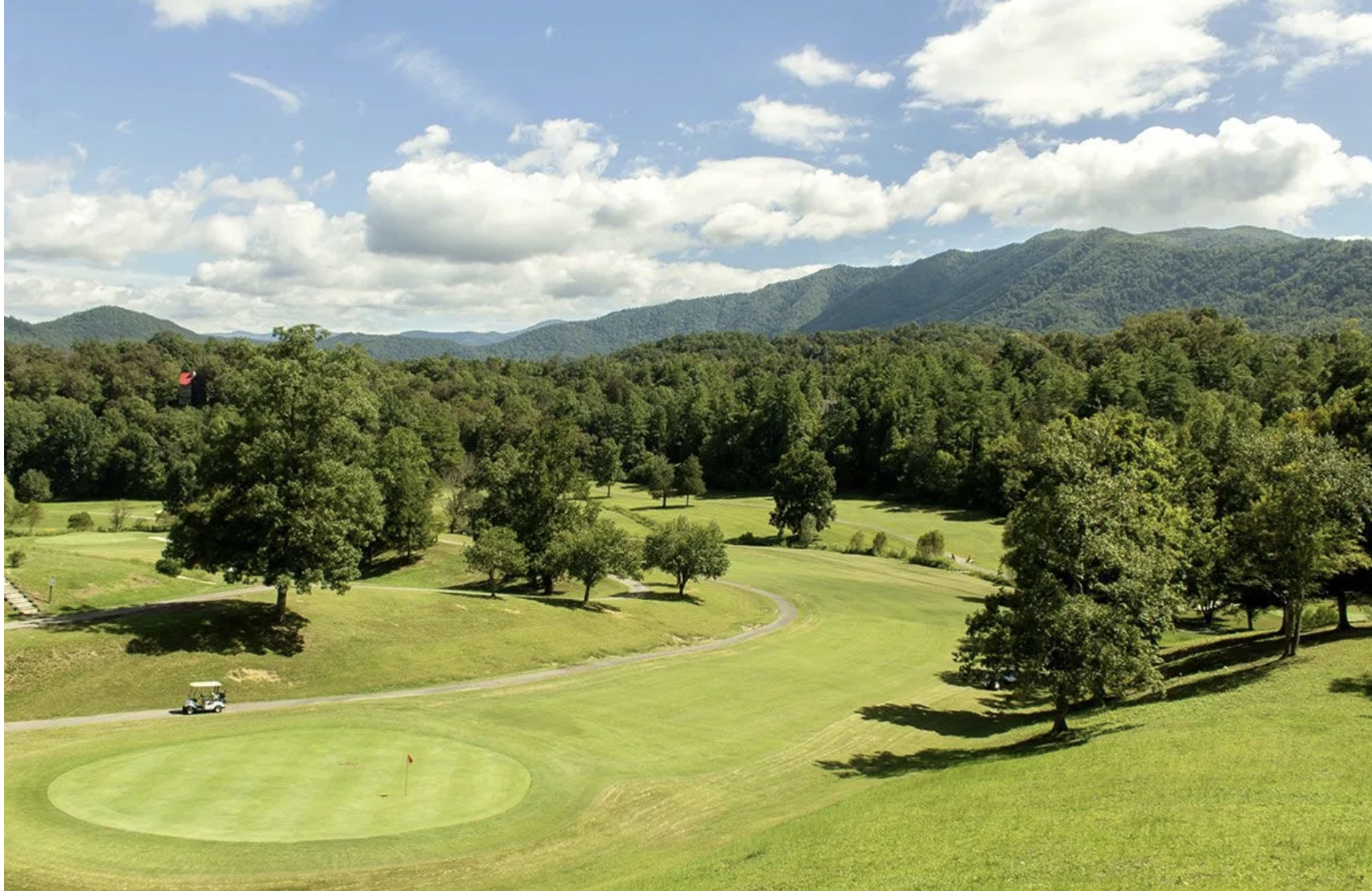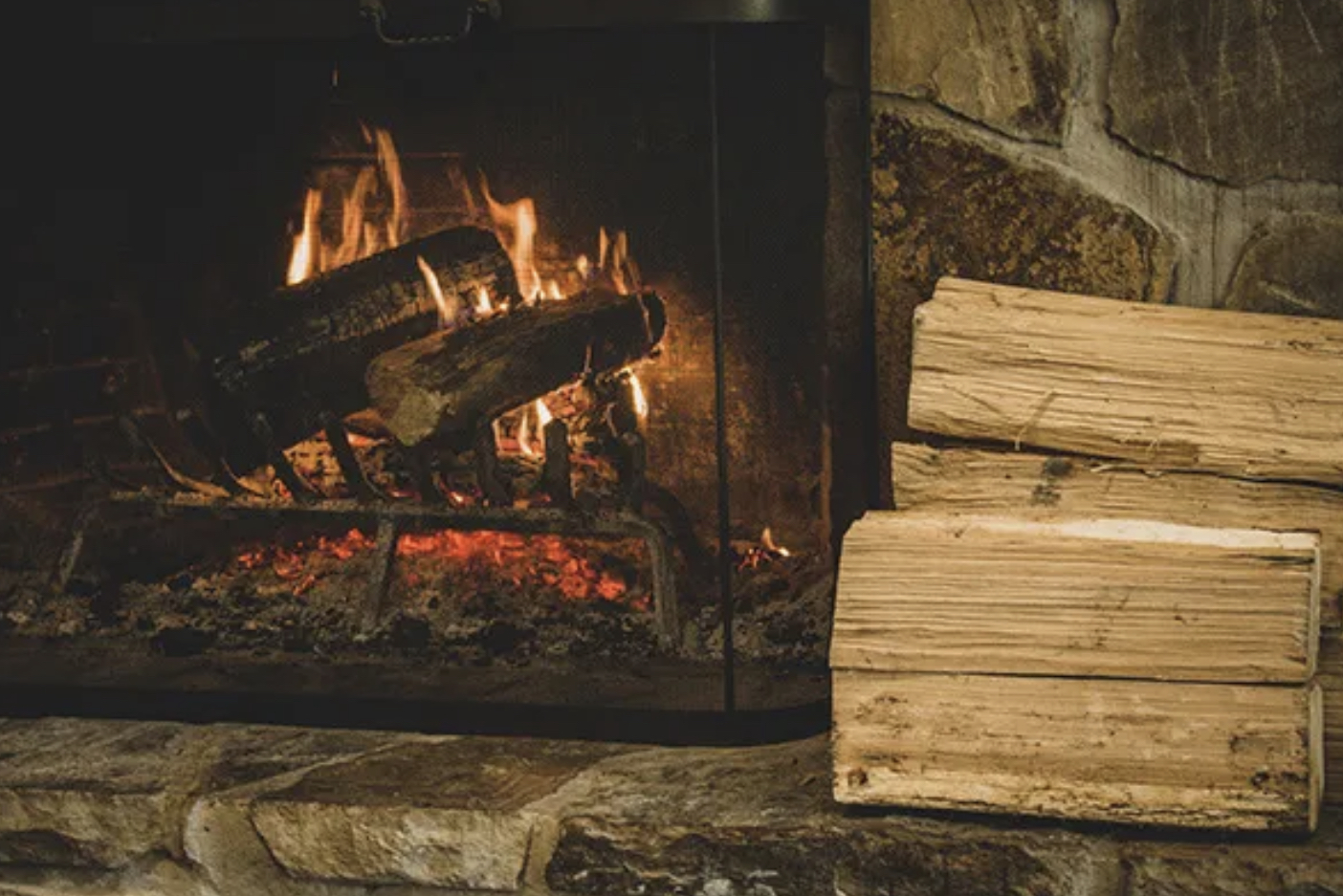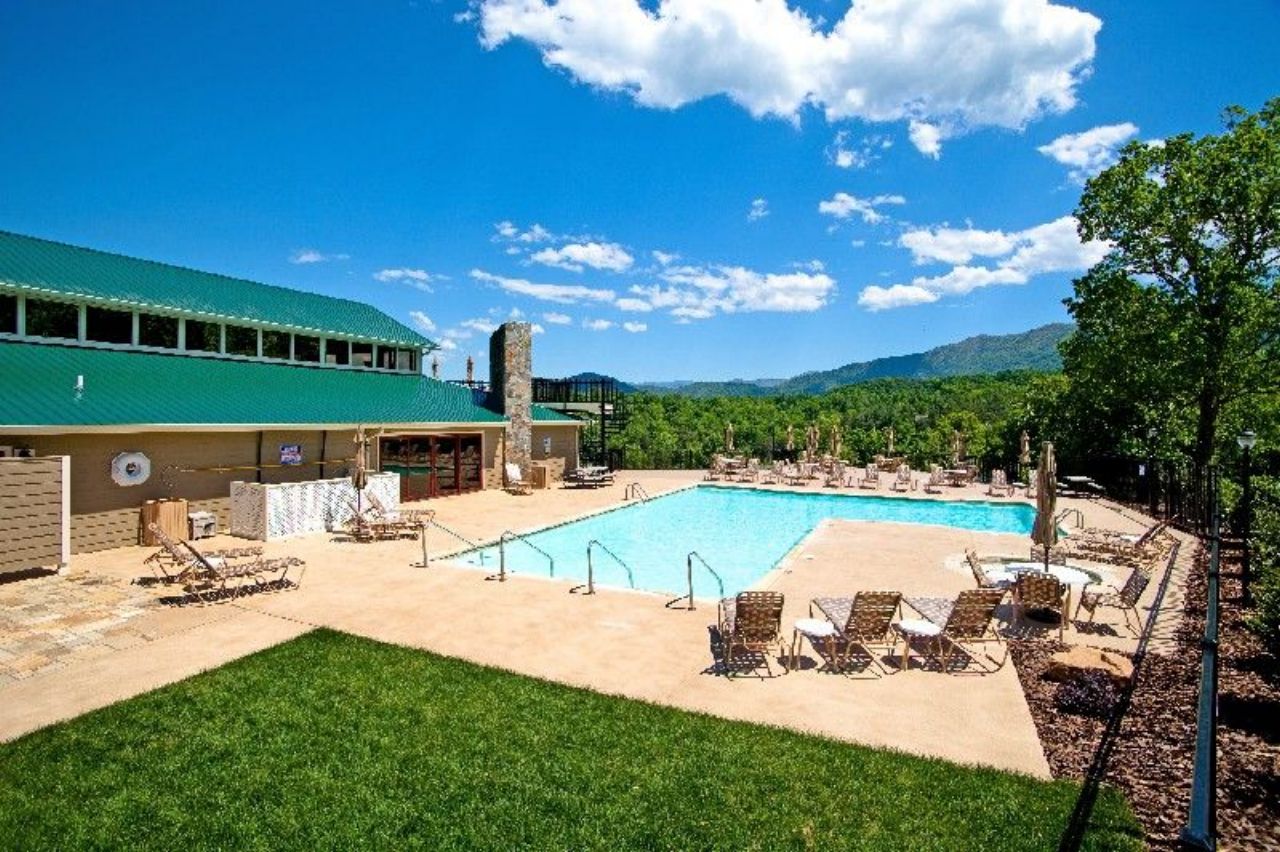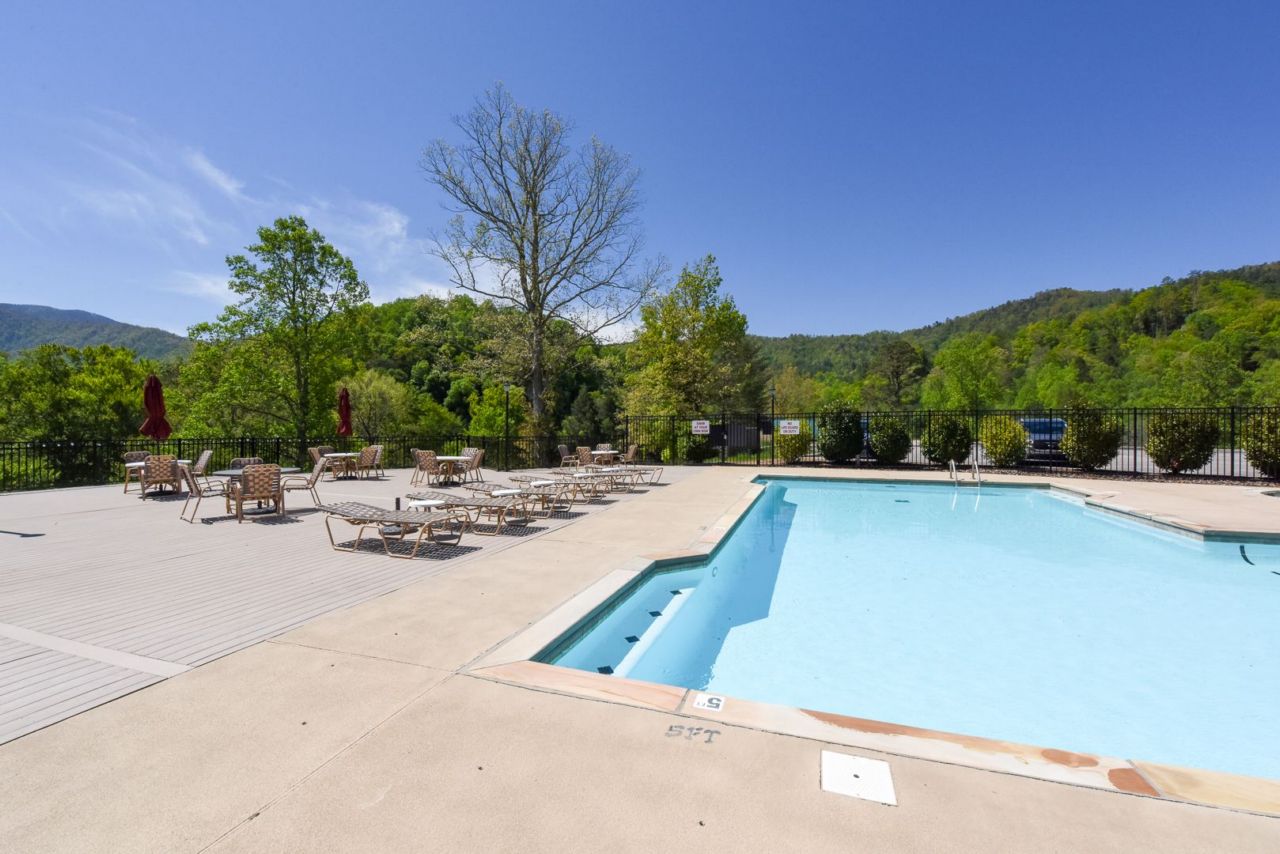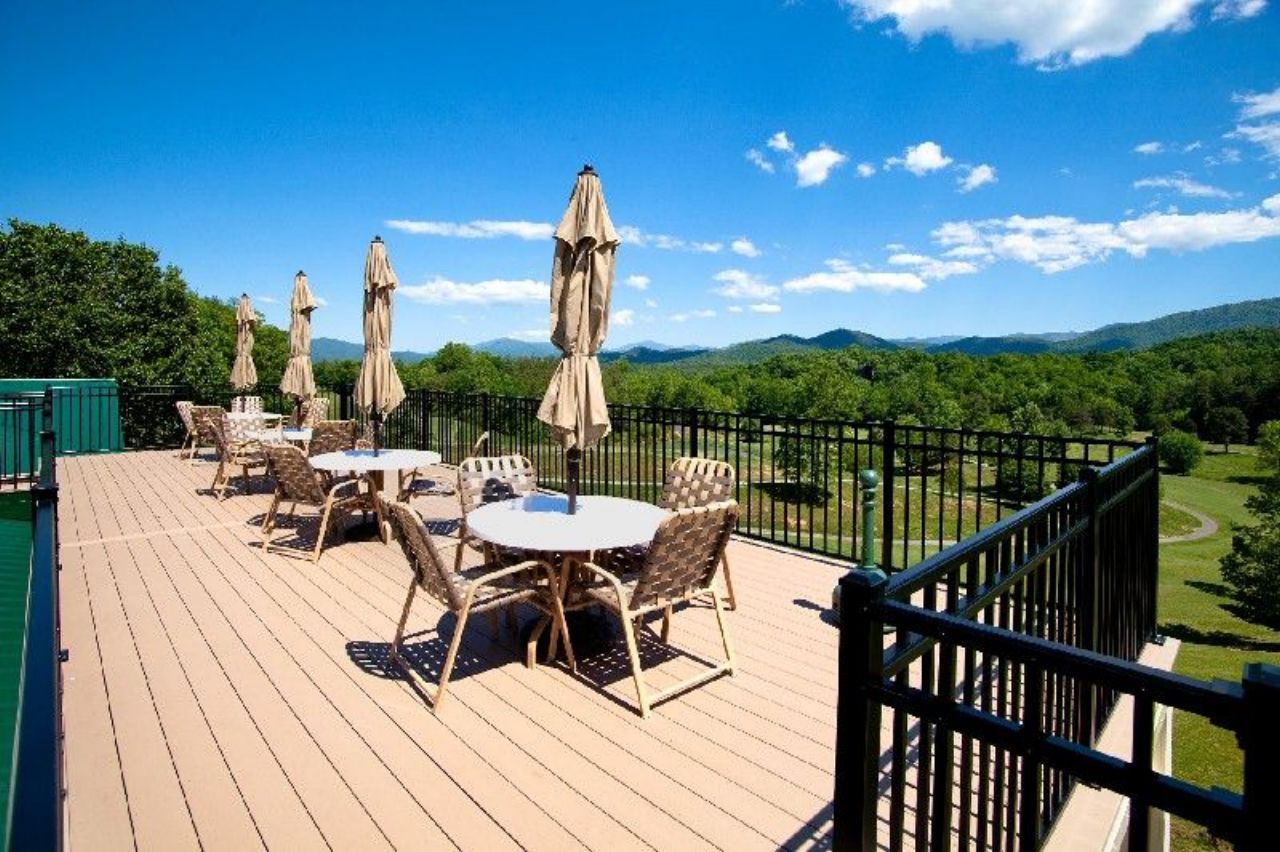 B3BC0978-C4F7-4841-A10F-F29E7F28DF50-L0-001
1F99B4C3-0251-45A1-9D9C-263D596E5A2A-L0-001
5B8ADBB7-4553-4A7D-A085-227FDD18EC6A-L0-001
207EF99A-01CE-4E8A-9ECF-02B8B9933C93-L0-001
AC7C9316-27F2-4F24-9BE0-B572A62B0BF9-L0-001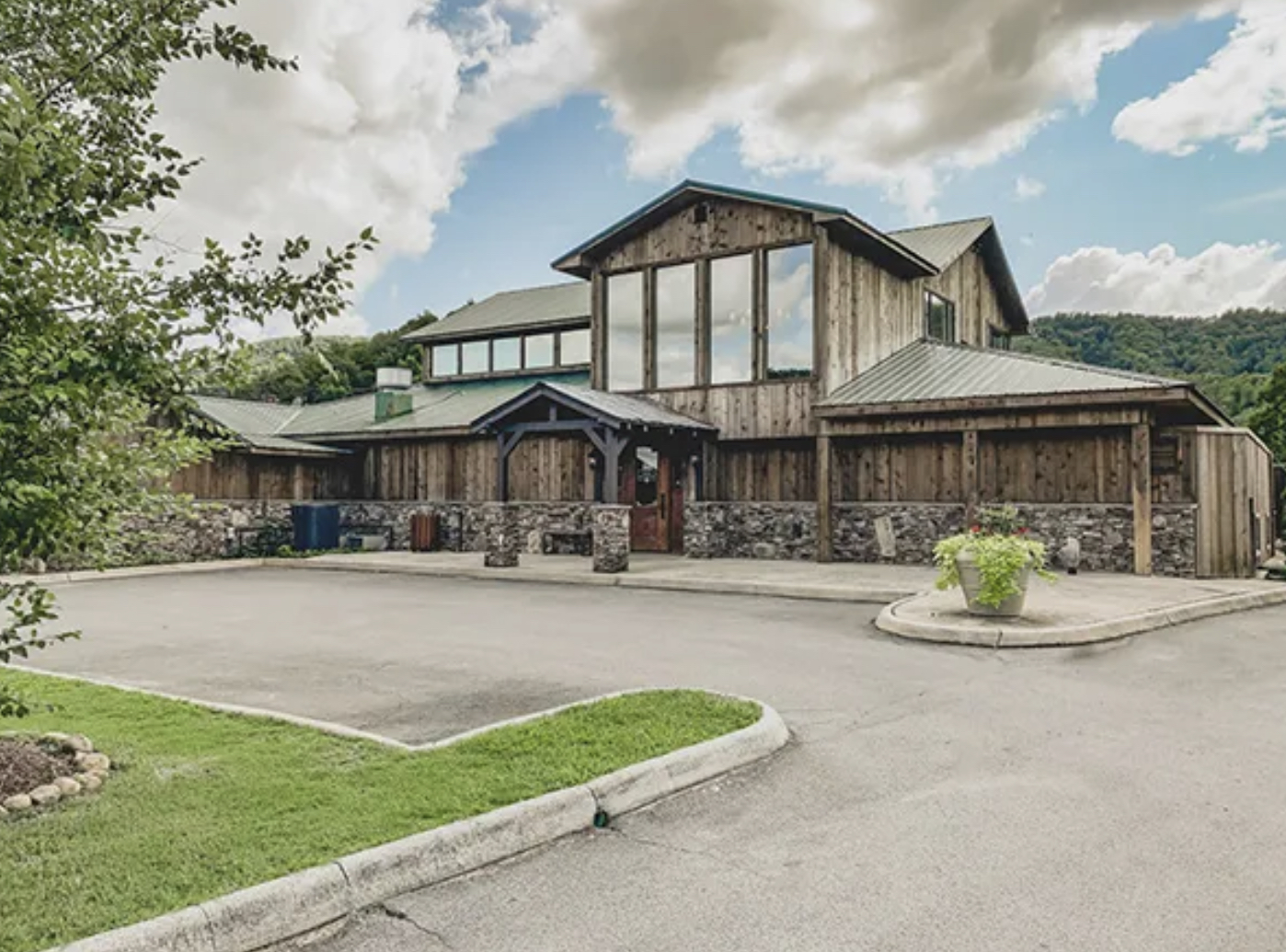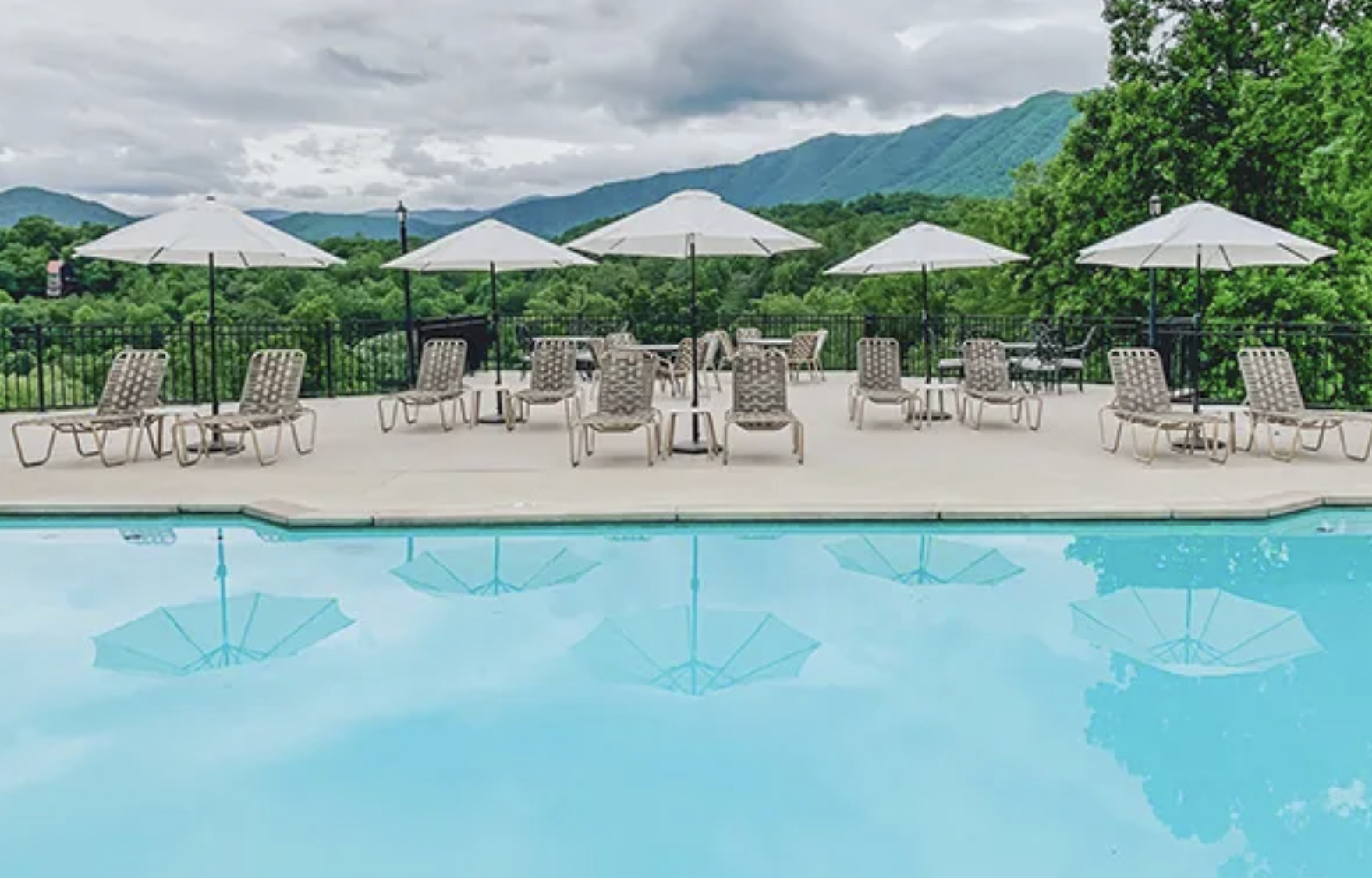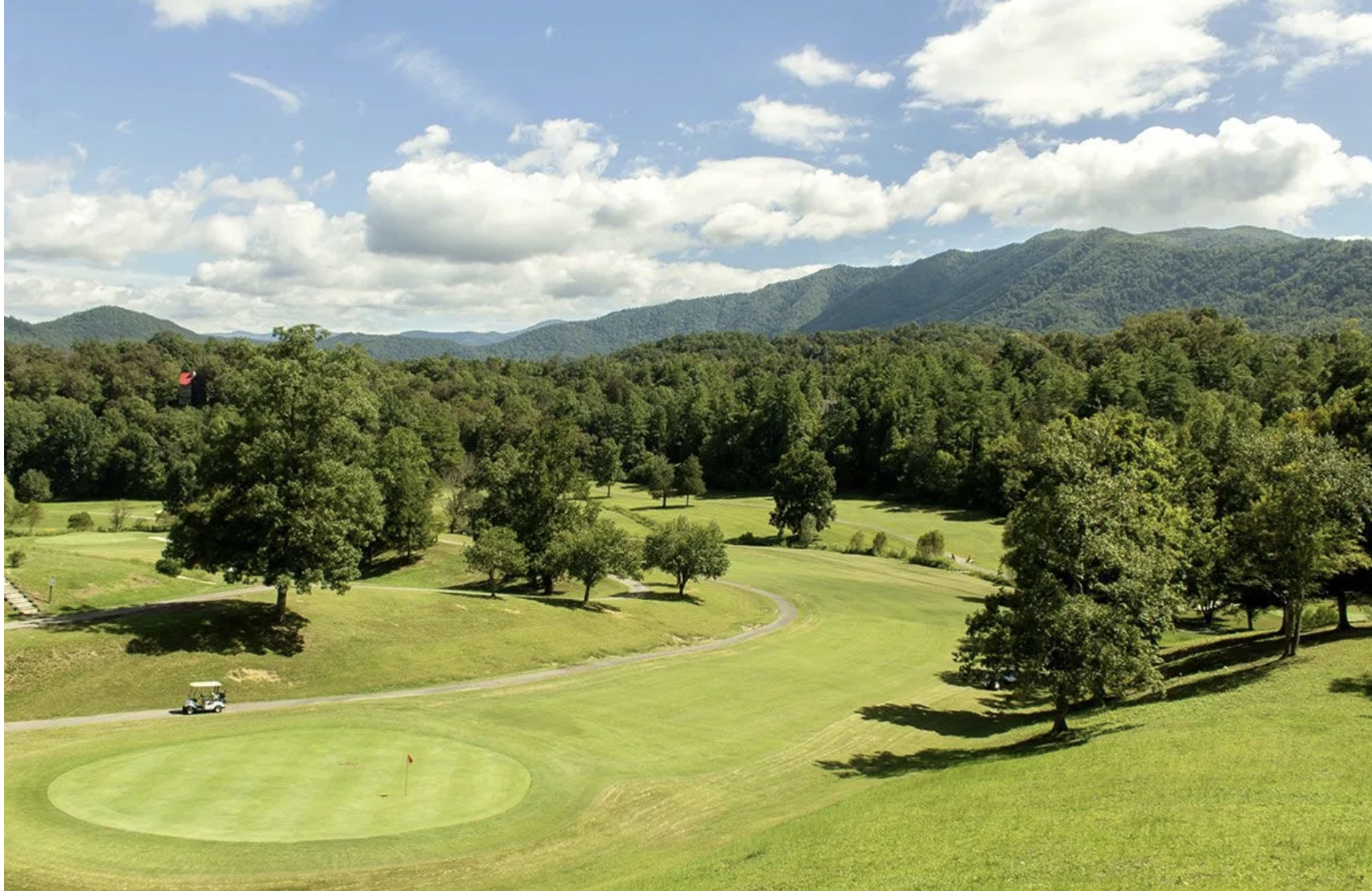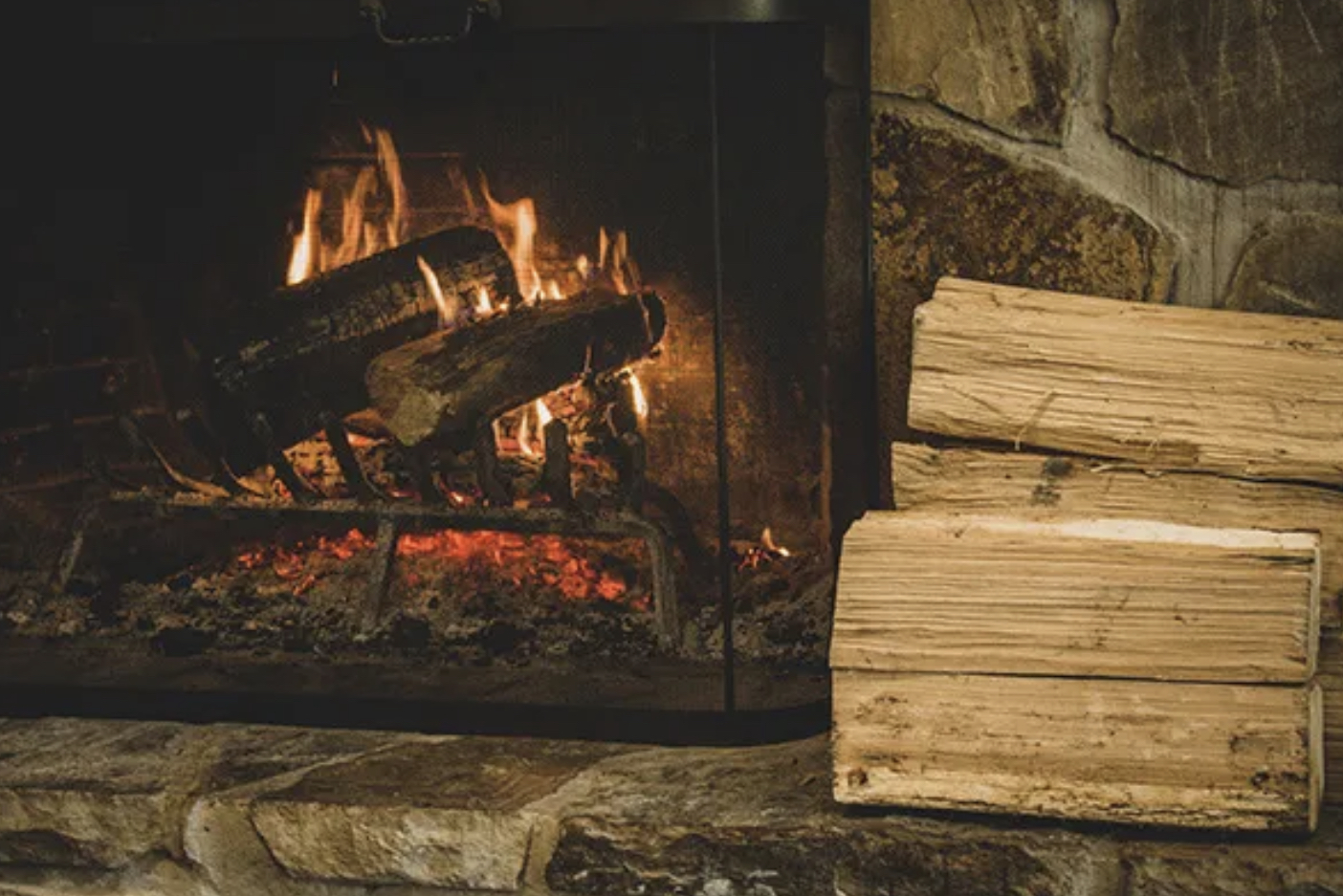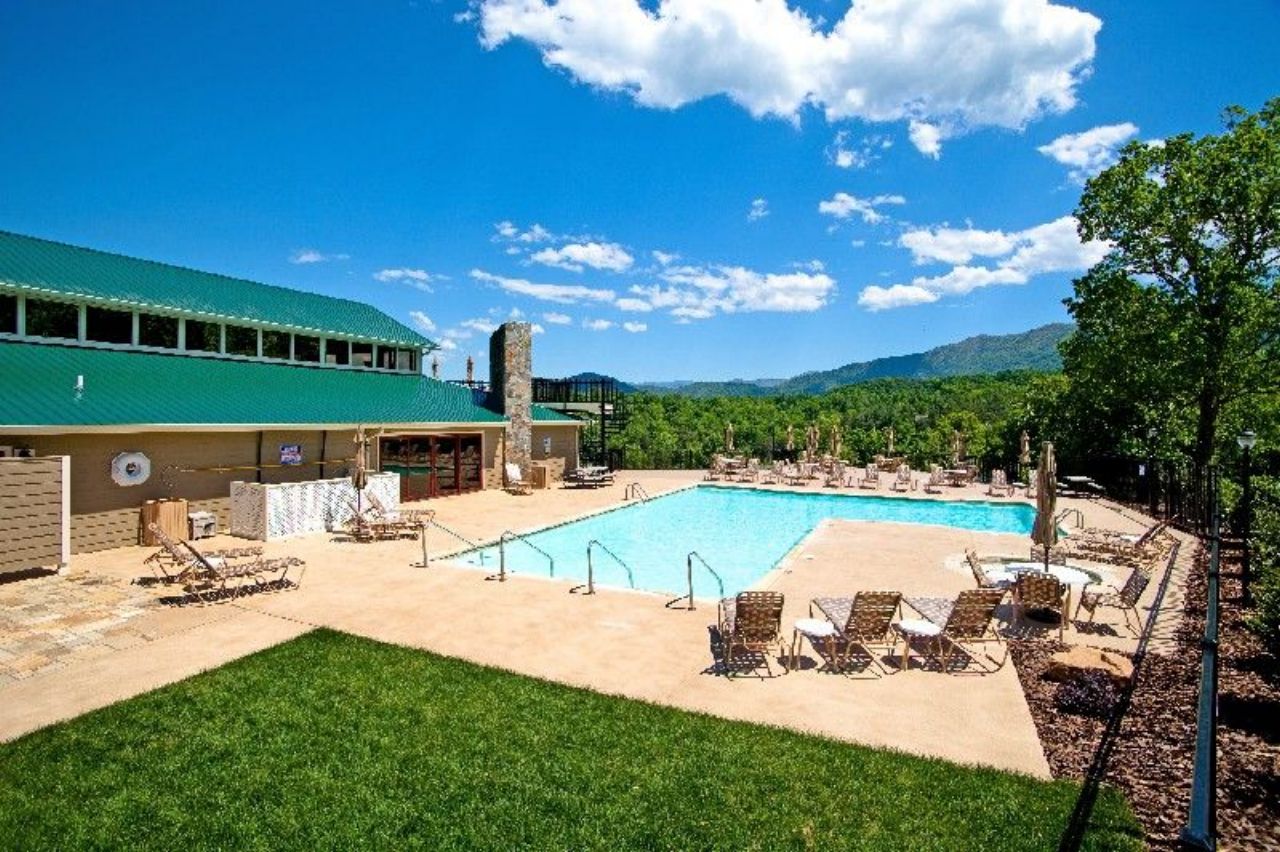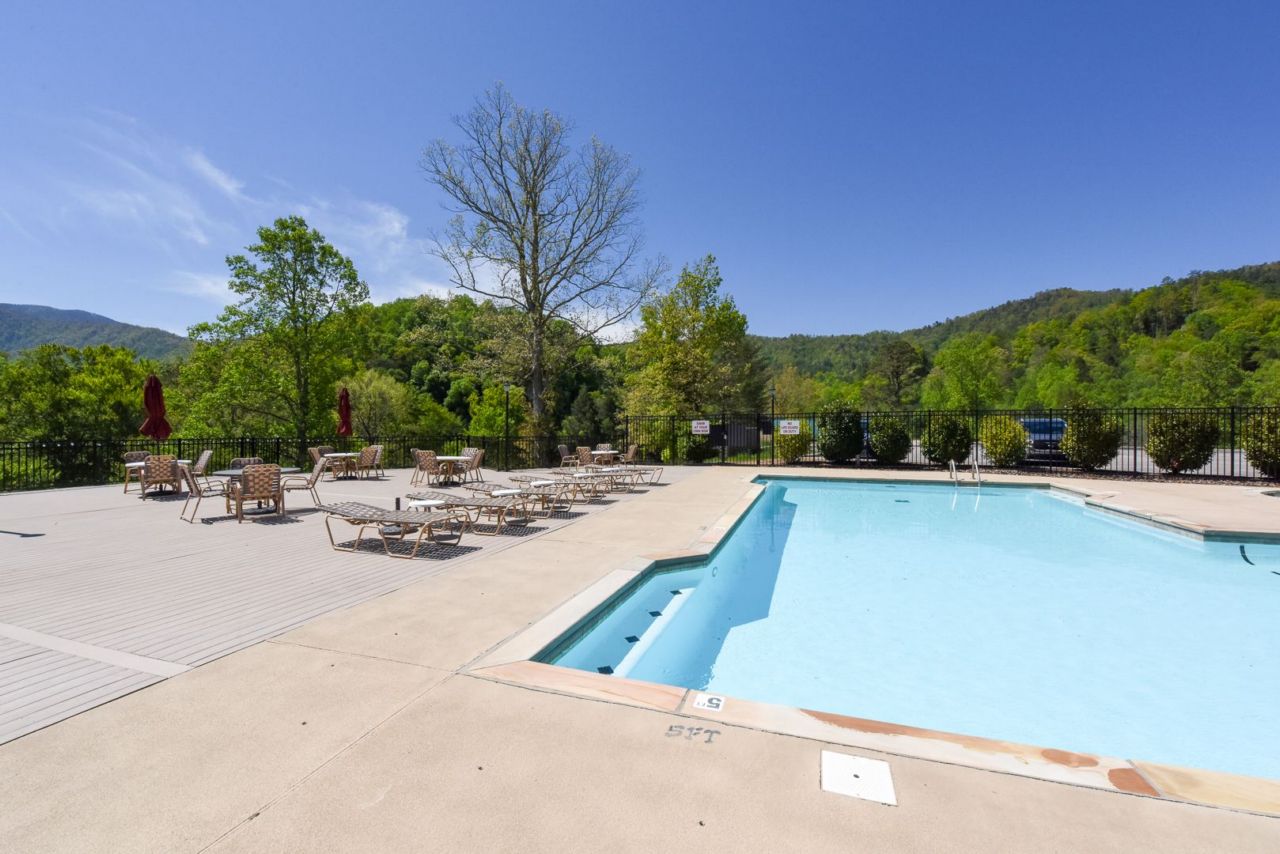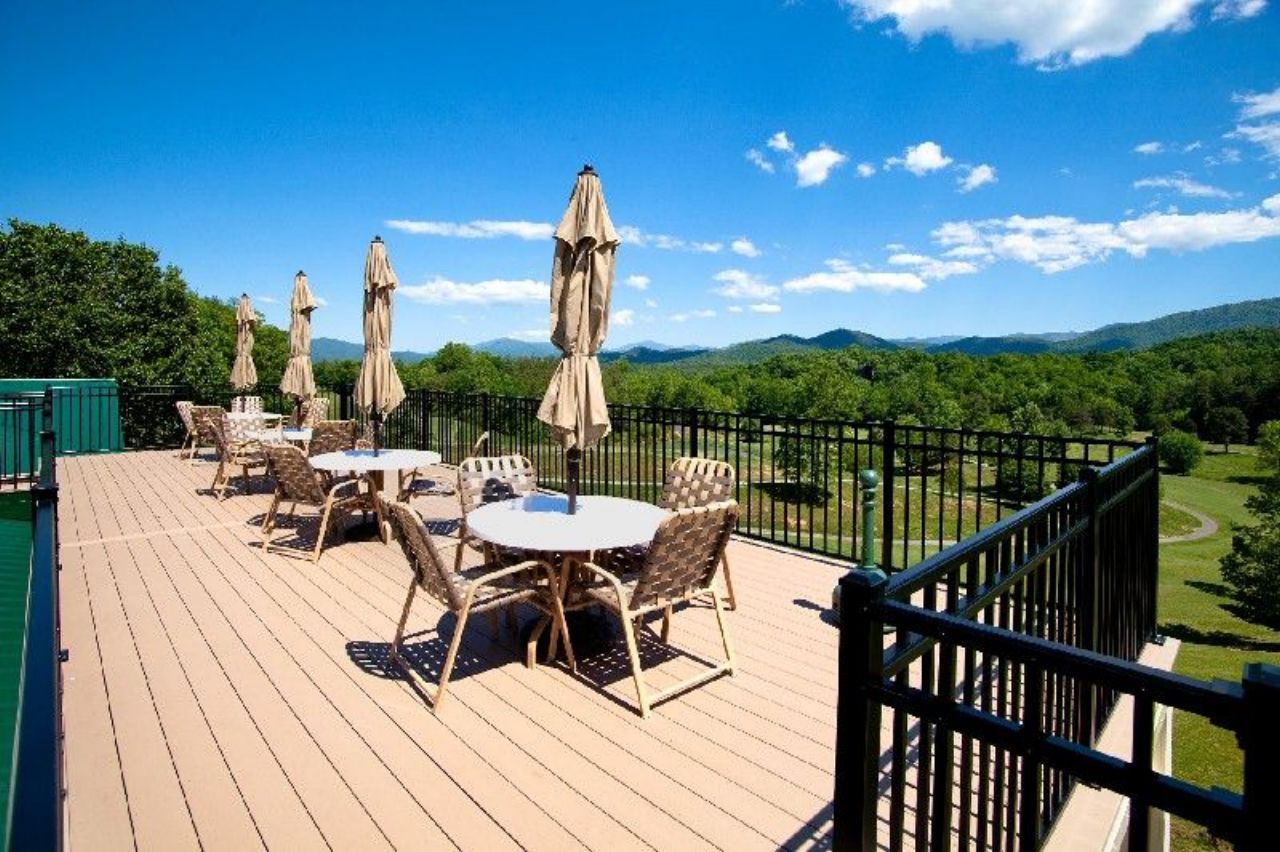 Contact Us
We look forward to hearing from you!
"*" indicates required fields