Thunderhead Ridge Cabin rentals offer a new way to explore the Smoky Mountain region. We feature our luxurious two-bedroom, spacious cabins with breathtaking views of Thunderhead Mountain and the Great Smoky Mountains of Tennessee. These pet-friendly, wheelchair-accessible cabins include a hot tub and a wood-burning fireplace with a great location.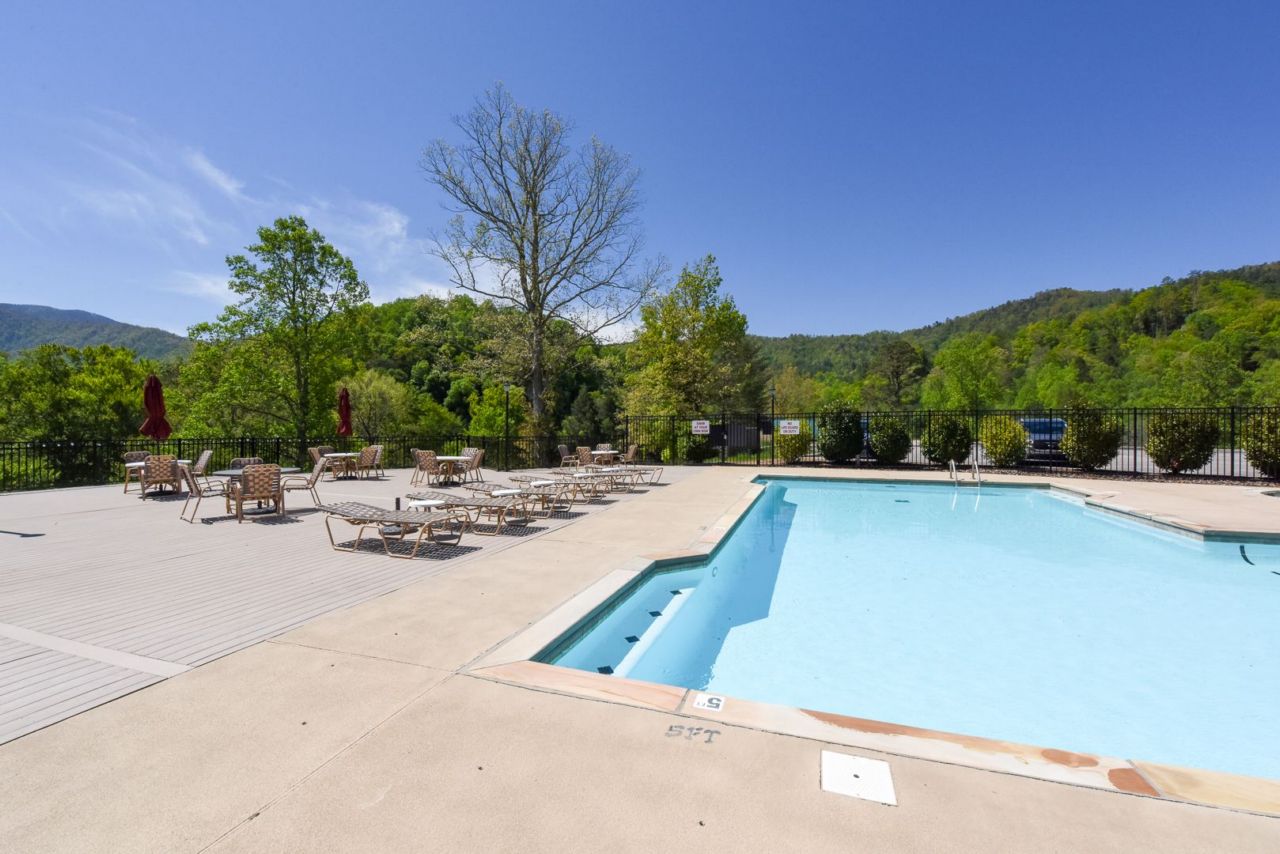 BOOK YOUR STAY AT GRAY WOLF TODAY!!
This authentic log cabin offers complete seclusion and unparalleled views of the Great Smoky Mountain National Park. The cabin is nestled on its own corner of "Thunderhead Ridge" which makes it ideal for groups or individuals. This cabin has a private dog park in the backyard. 
2 bedrooms
1 bathroom
Sleeps 6
Covered deck
Jacuzzi
Authentic wood burning fireplace
Pet friendly
Wheelchair accessible
Special Features: This cabin is pet friendly, featuring a fenced-in dog park right off the back porch and a sauna in the master bedroom!
This cabin offers two Queen beds, a sleeper sofa, fully equipped kitchen, relaxing rocking chairs, Wifi, swimming pool access, gym access 
PLEASE NOTE: The Thunderhead Ridge Getaways are accessed by a winding gravel driveway that some cars or motorcycles may find difficult.