Thunderhead Ridge Cabin rentals offer a new way to explore the Smoky Mountain region. We feature our luxurious two-bedroom, spacious cabins with breathtaking views of Thunderhead Mountain and the Great Smoky Mountains of Tennessee. These pet-friendly, wheelchair-accessible cabins include a hot tub and a wood-burning fireplace with a great location.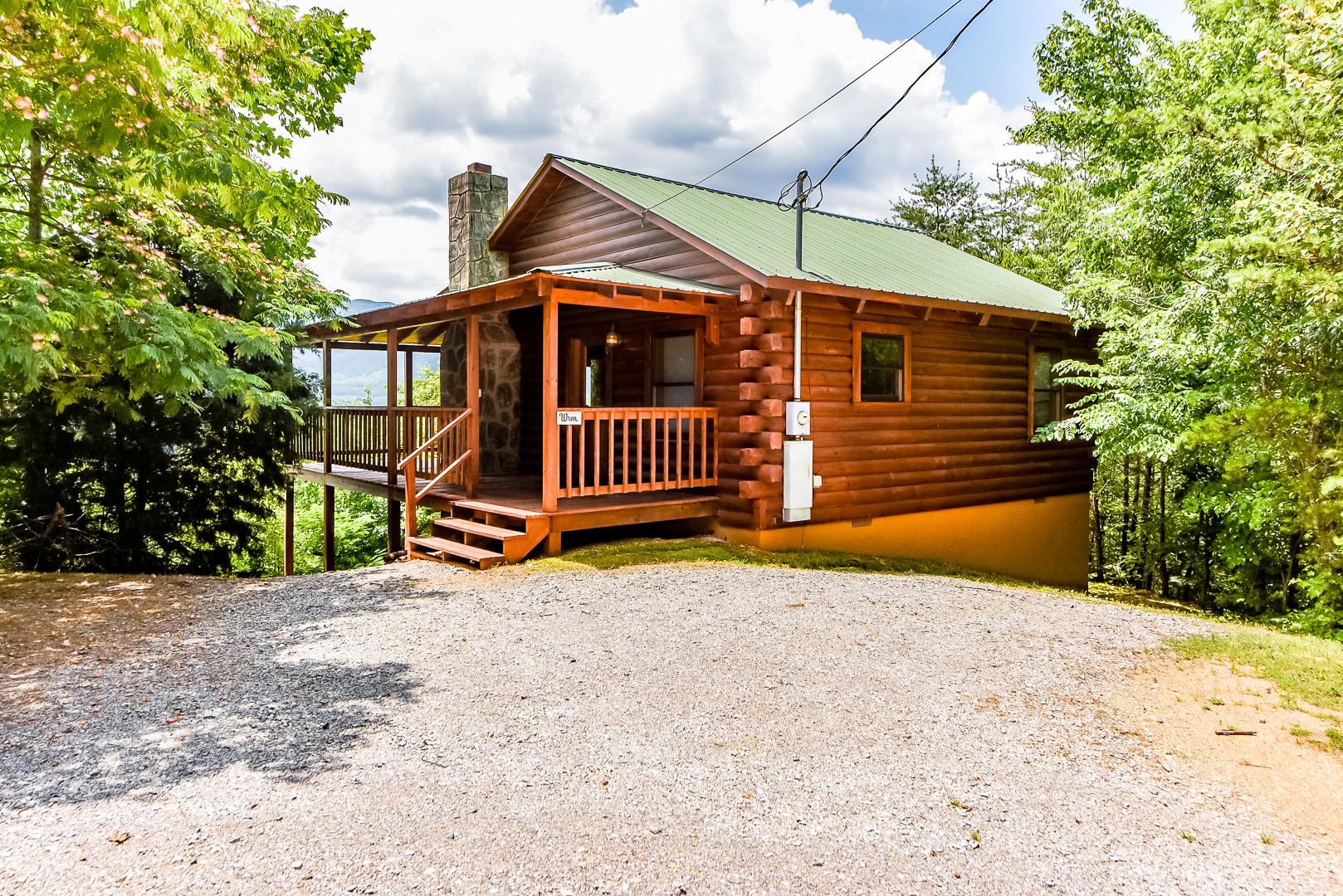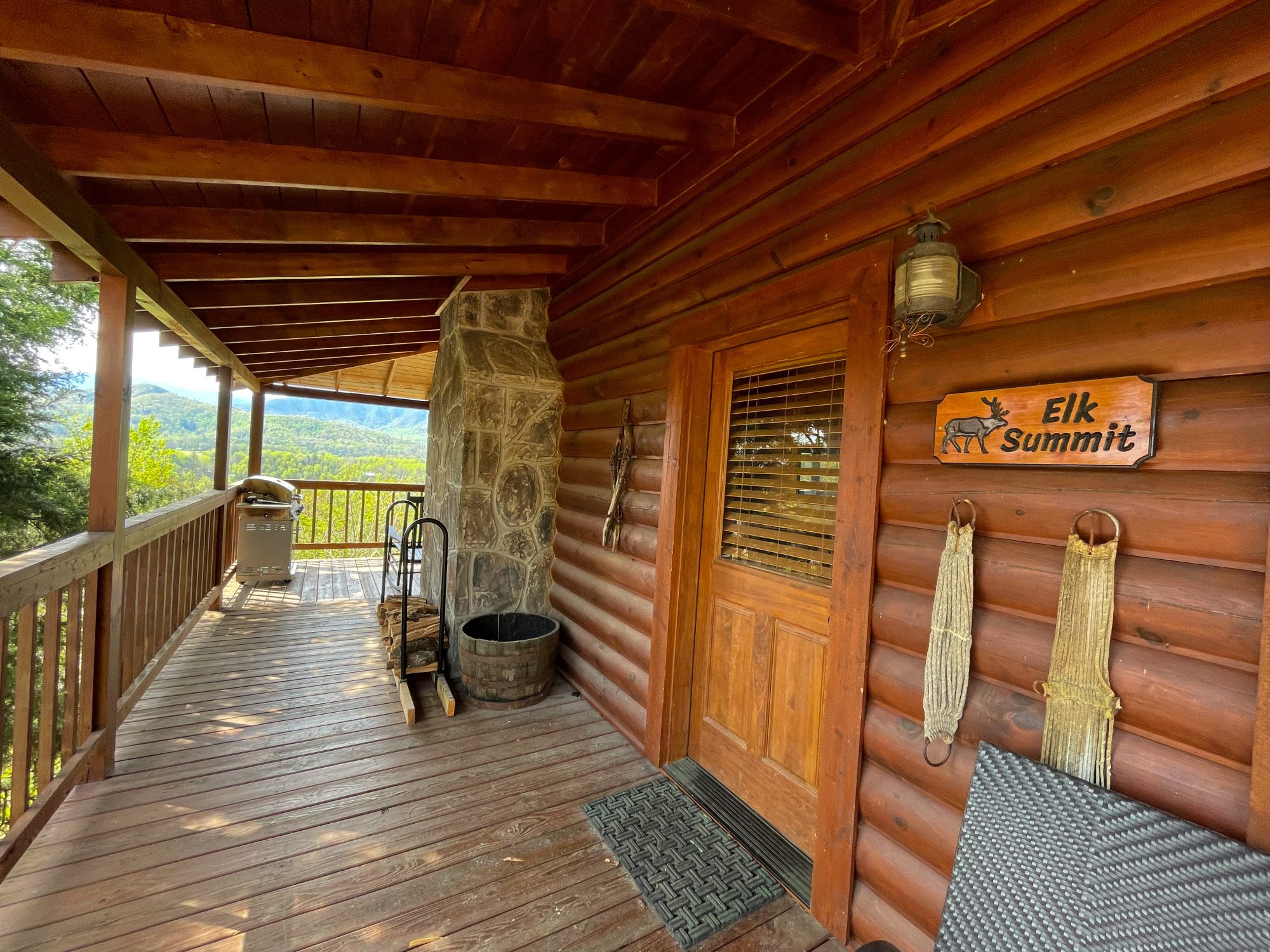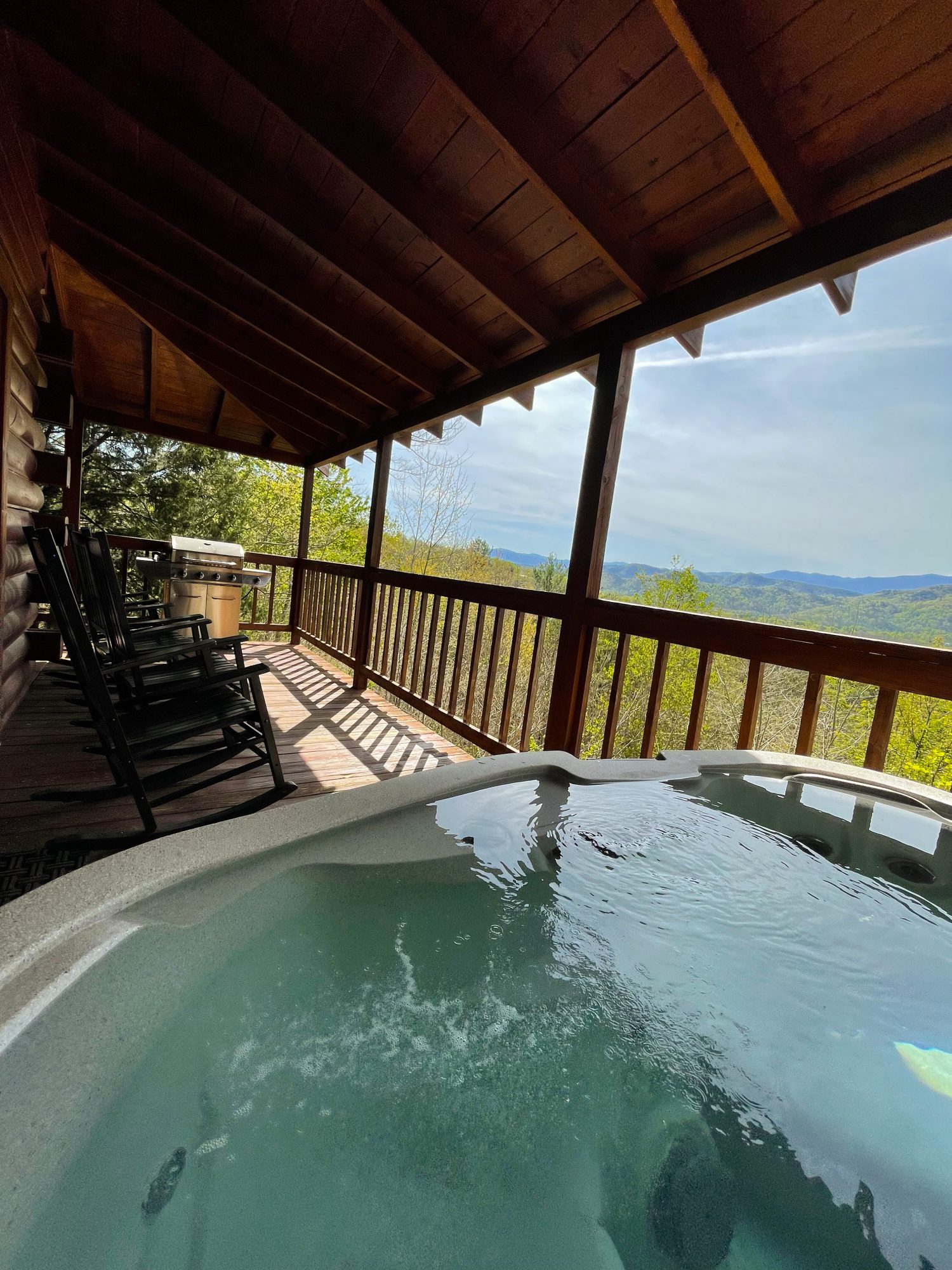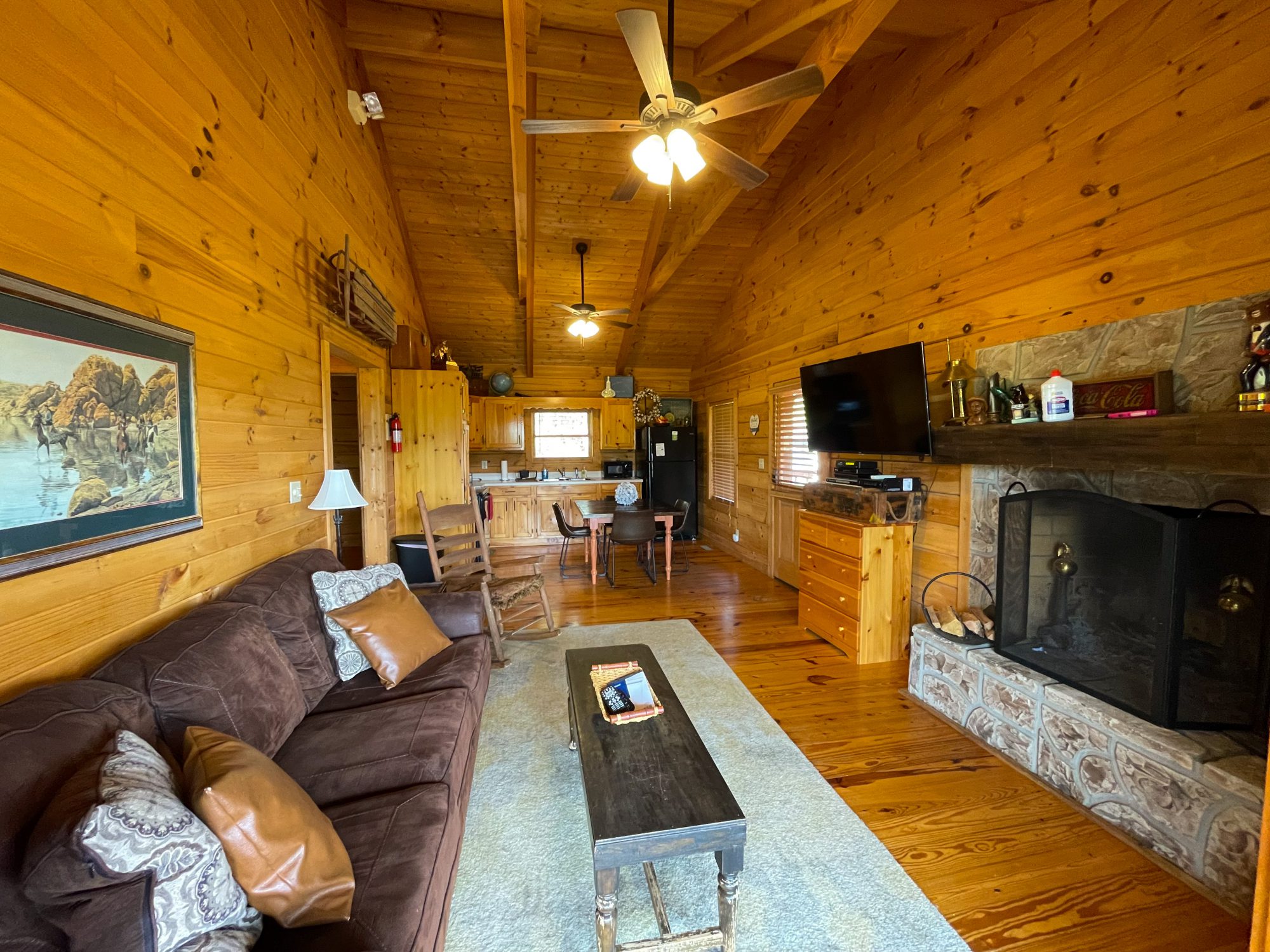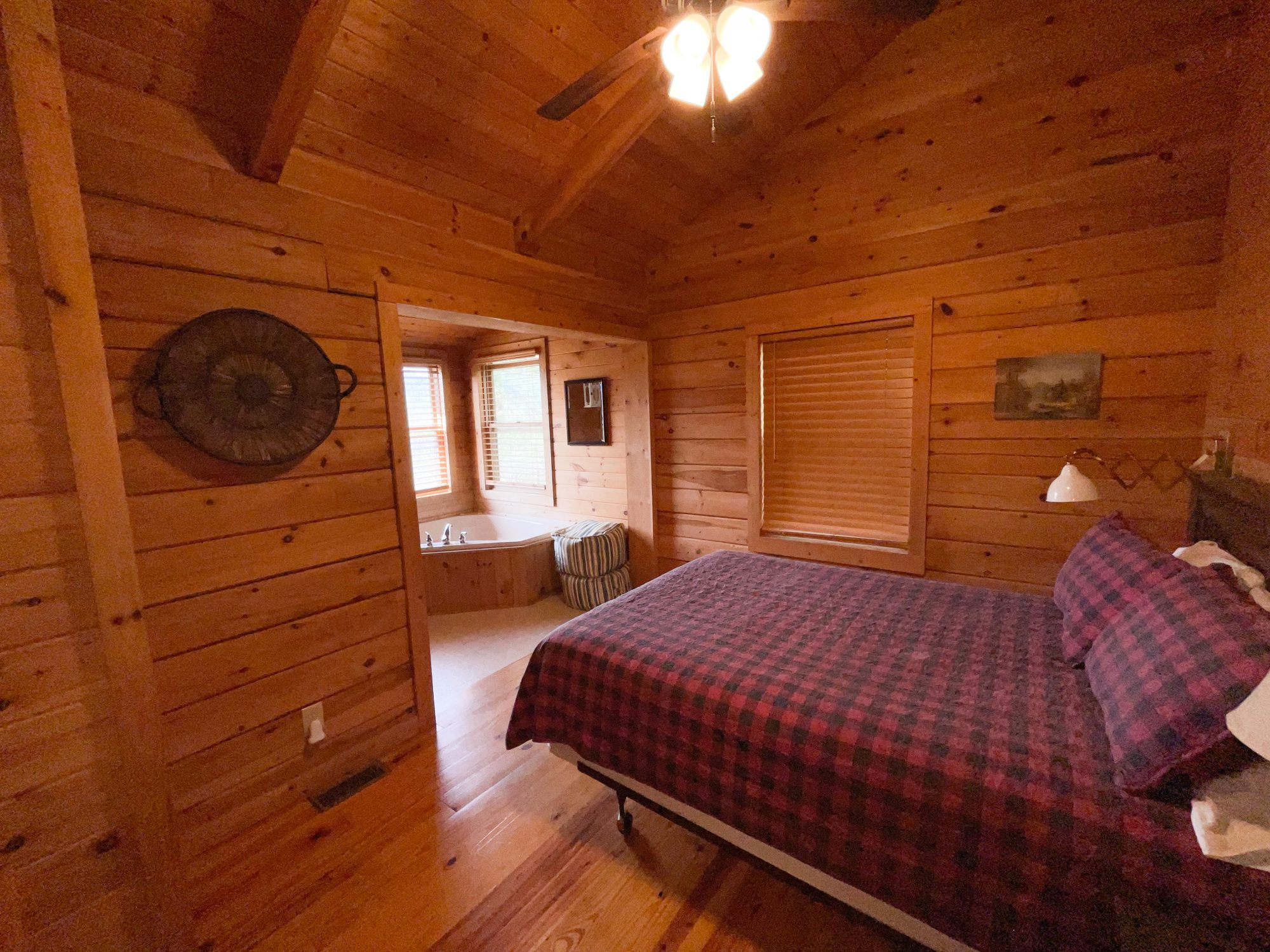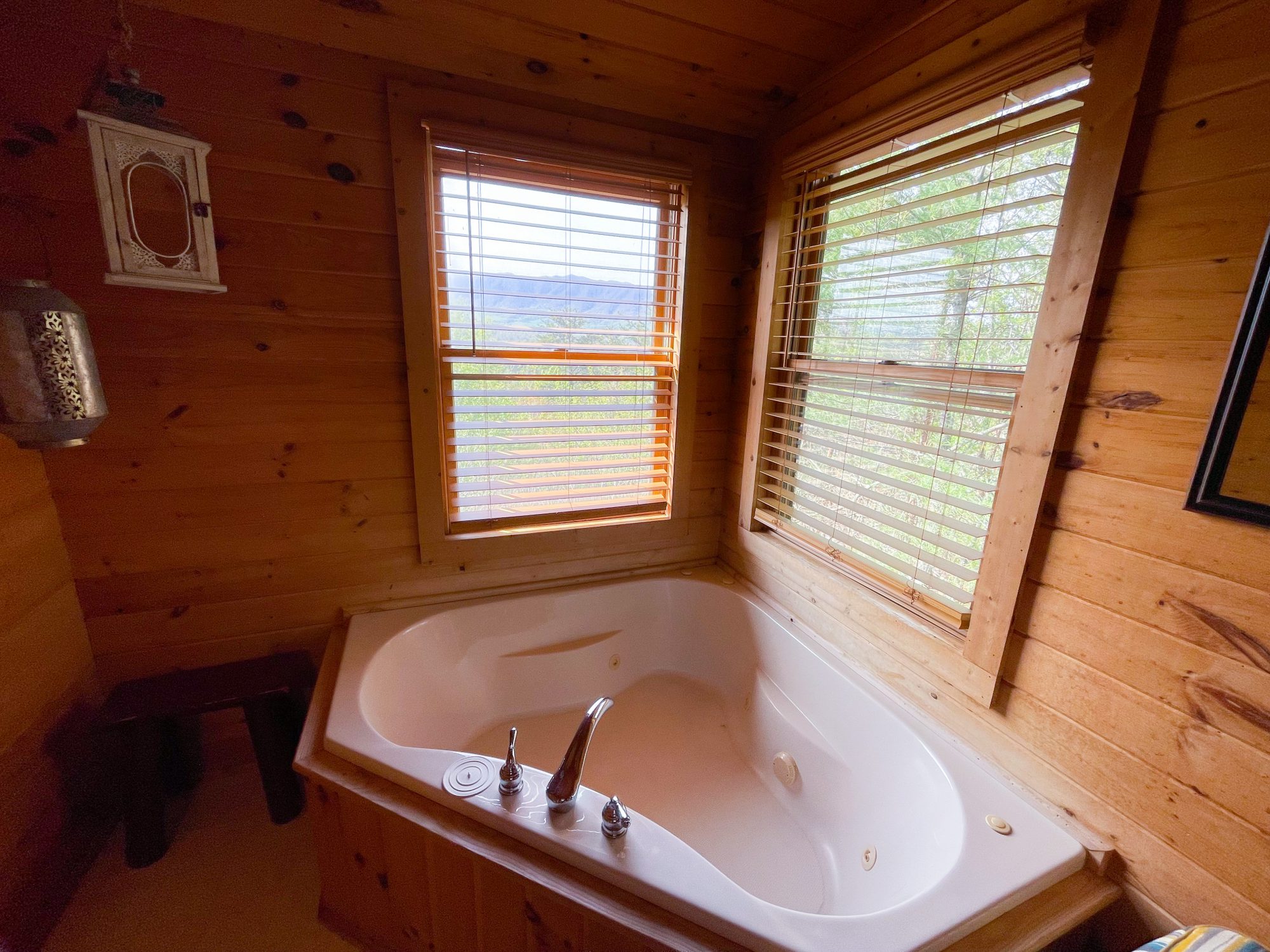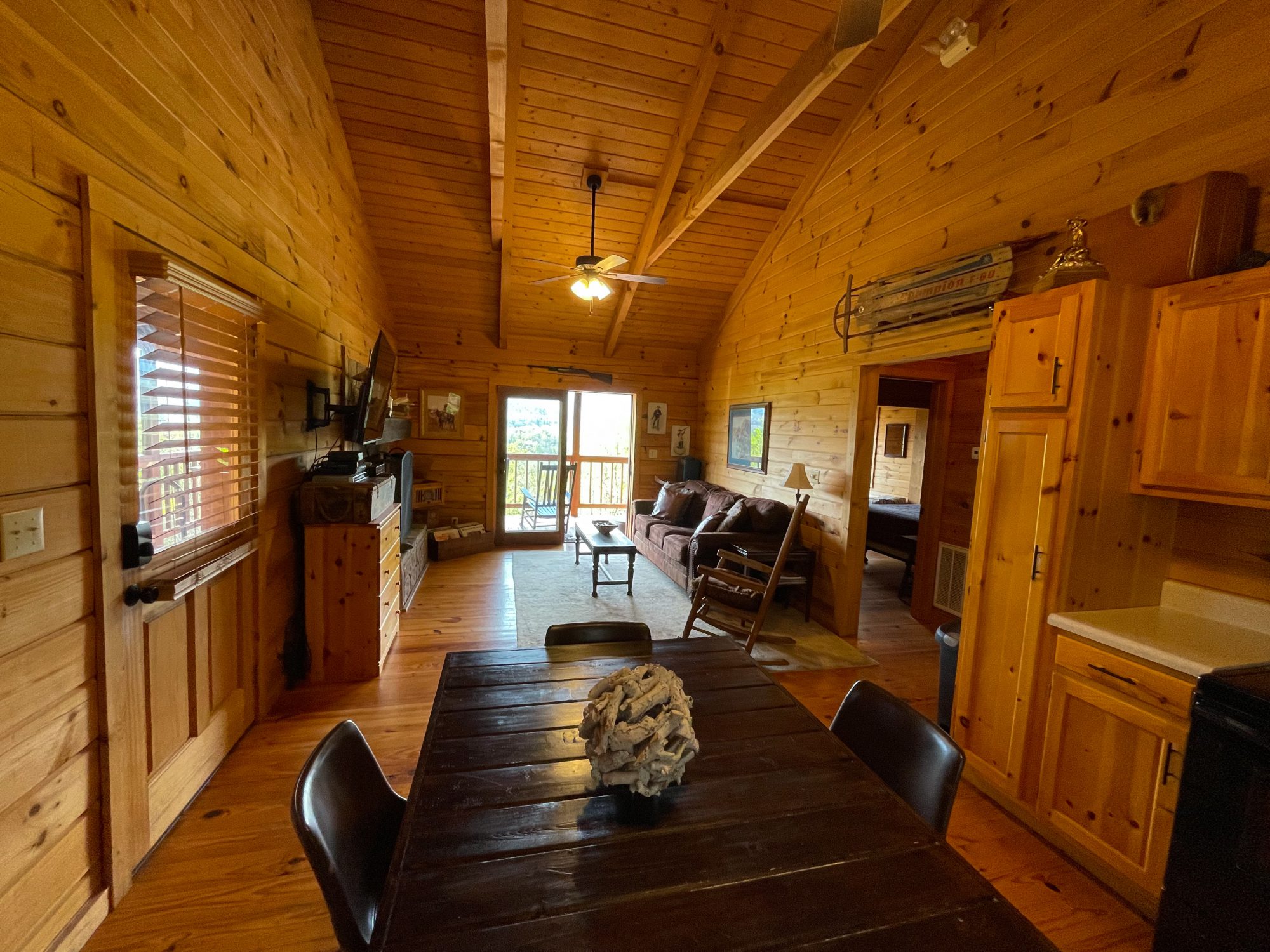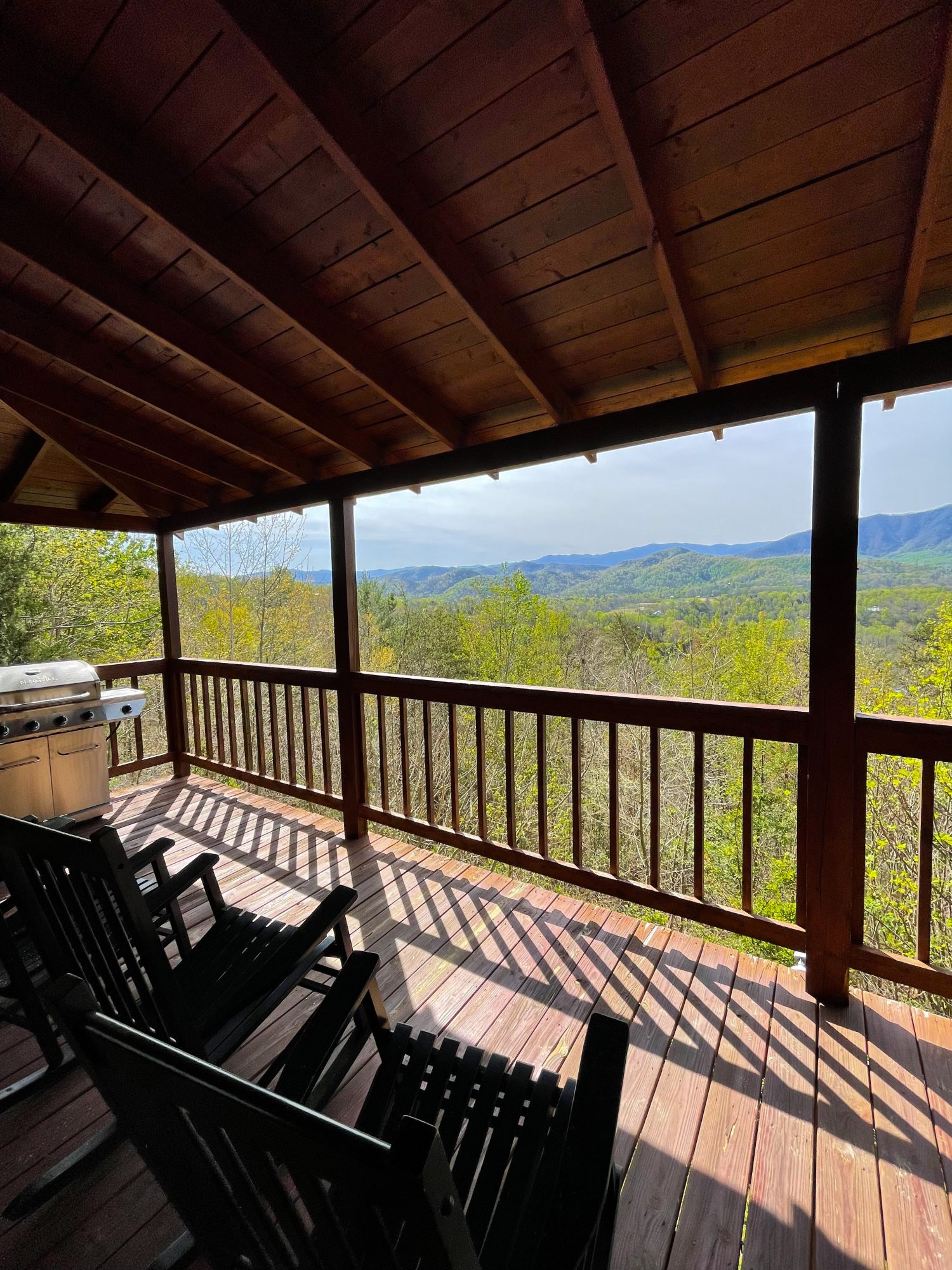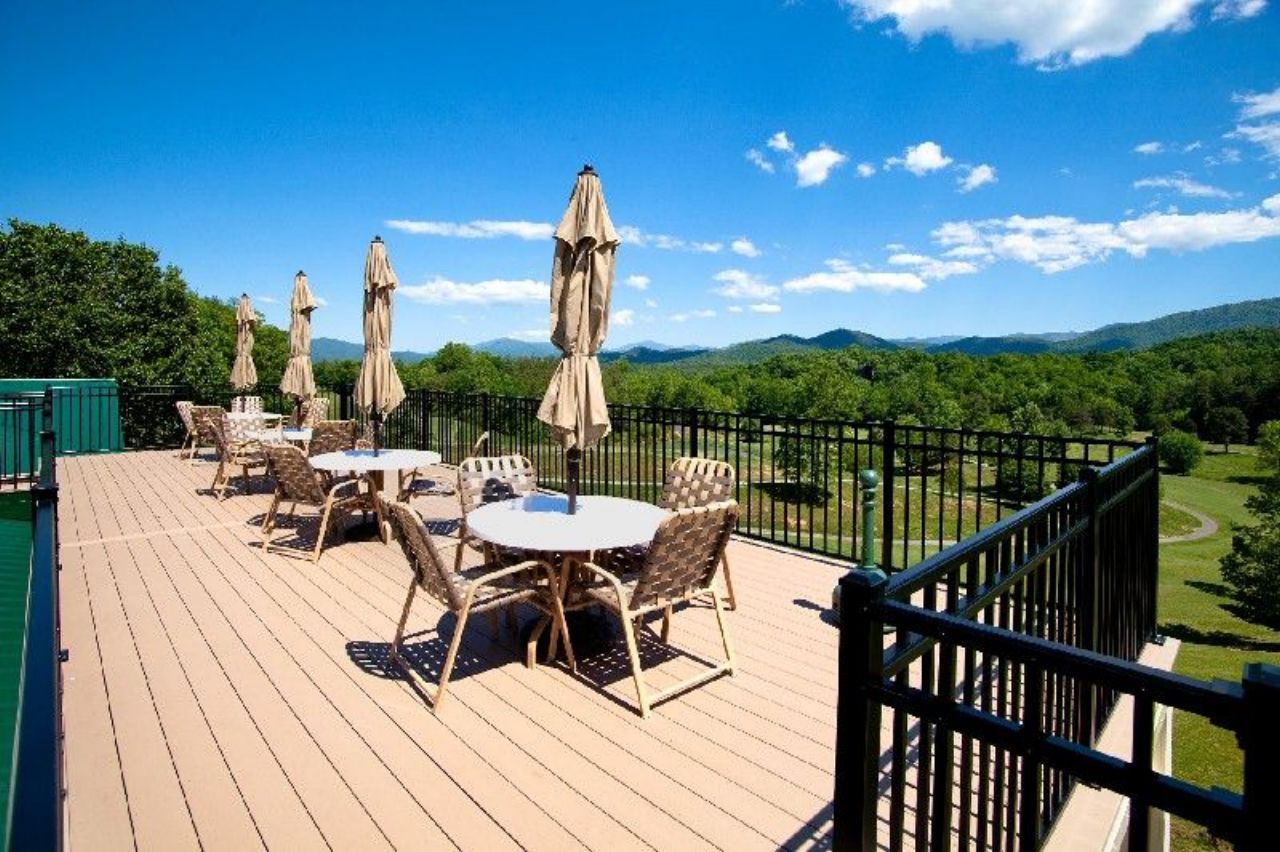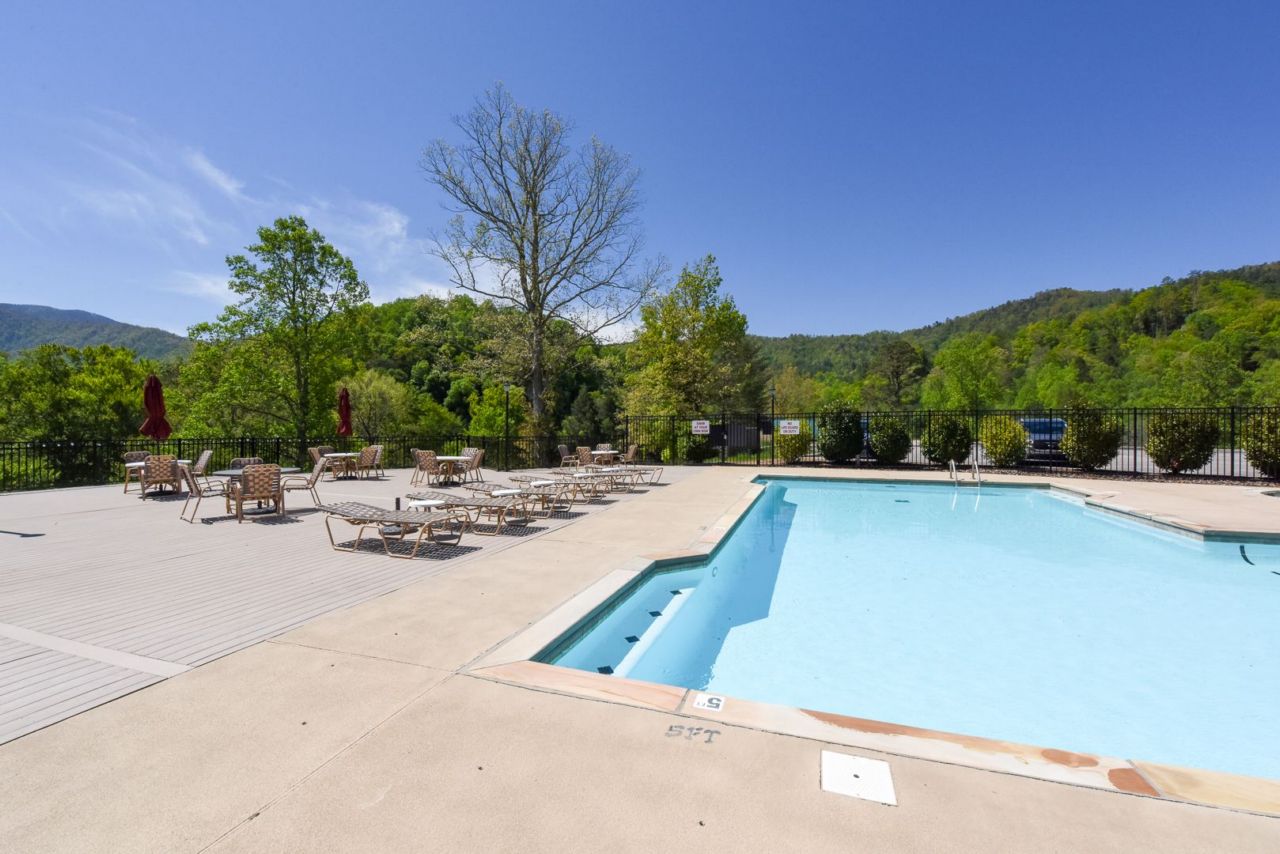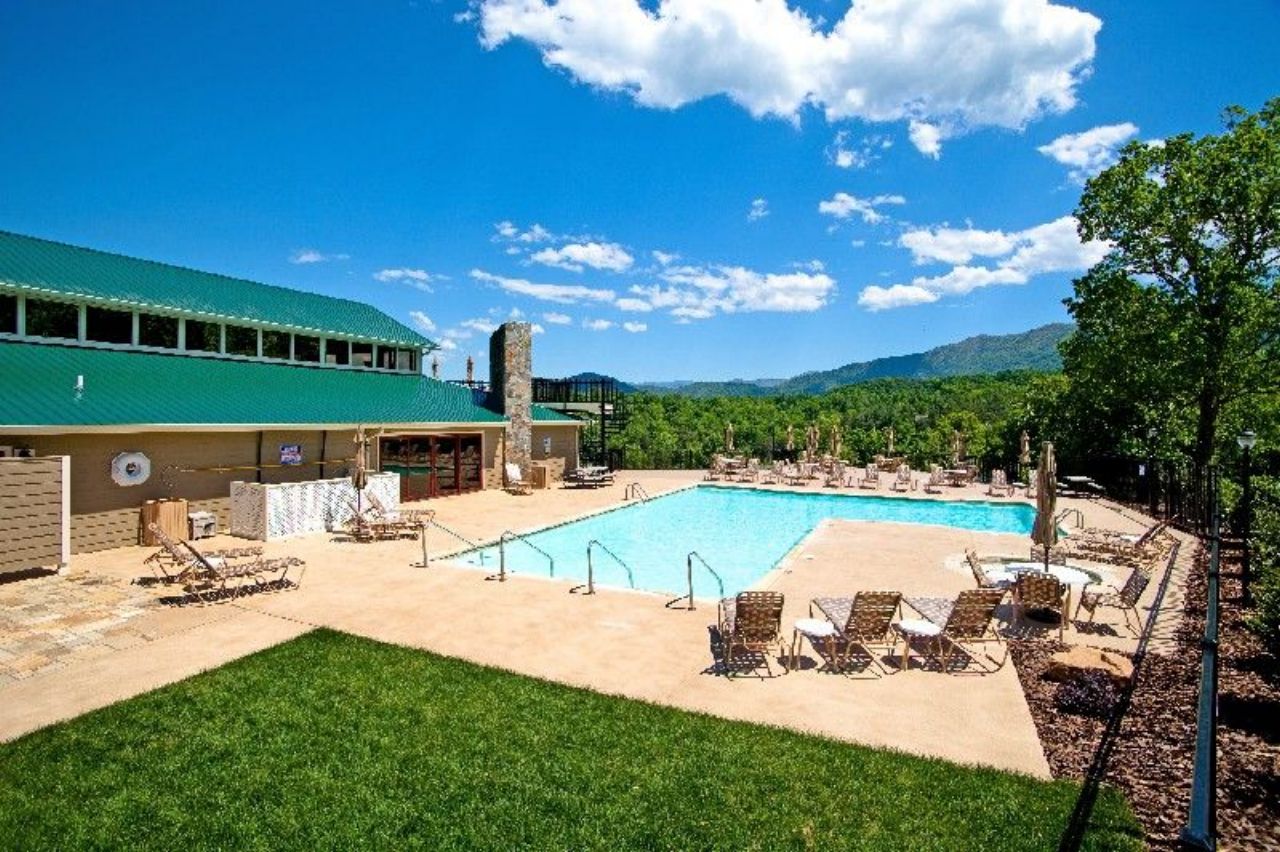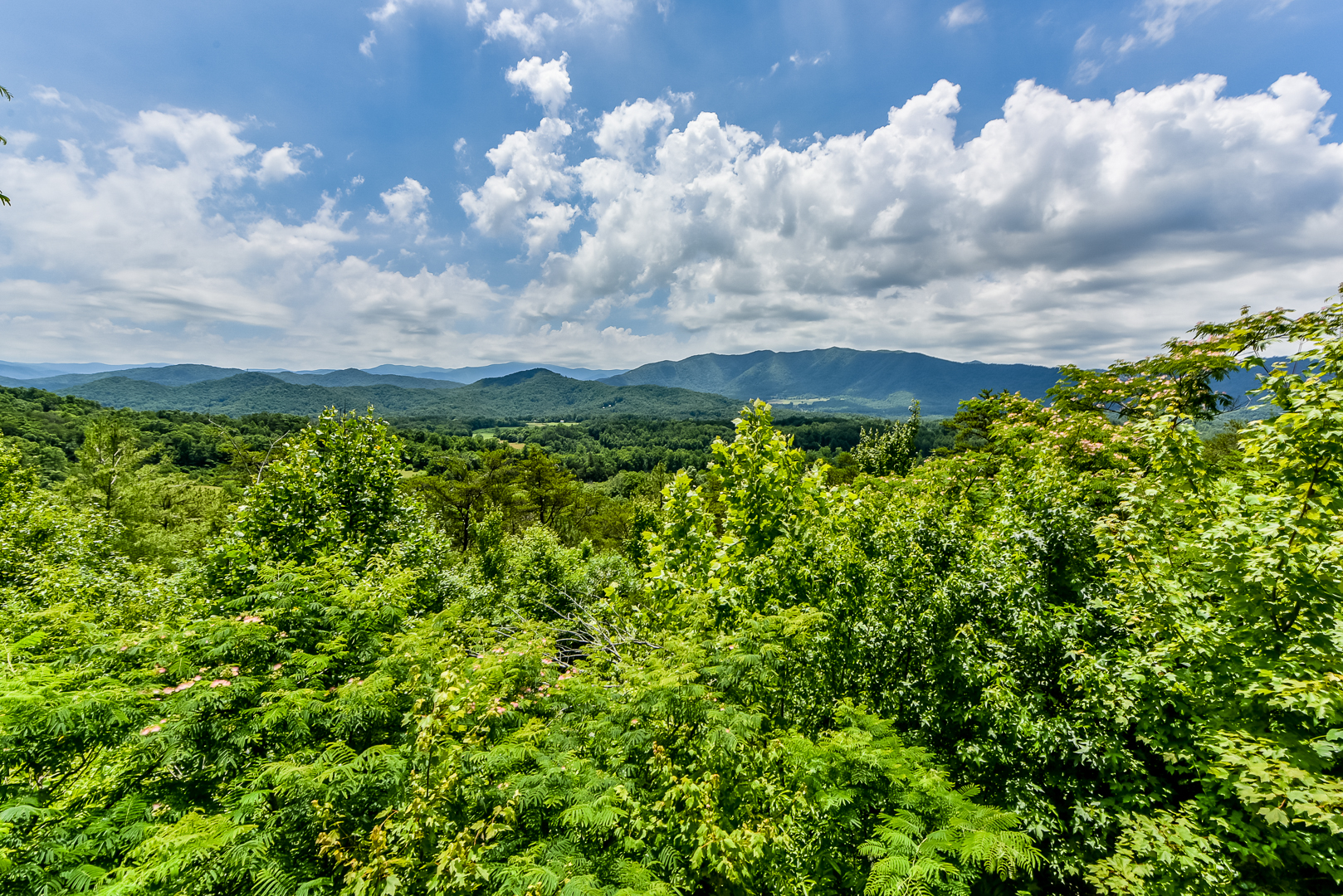 01F89E0B-807B-425F-AFDF-35E437197624-L0-001
4FFB2DD6-84D2-4805-94E5-8F173BF4F917-L0-001
7EC92F3B-E6D3-4D56-B40F-5A6F8D46EE14-L0-001
0619C5E9-635C-4A39-A4C7-61909D0B1F08-L0-001
9290CC05-6454-4F7A-A872-41B807A68674-L0-001
A61BFD53-40B5-401E-B4BB-6698A7F1A1B4-L0-001
4FB5277C-495A-4E90-916B-02313C96F935-L0-001
8A3C02FC-9DD0-4314-800B-07BCA4BB9851-L0-001
80FEF4F1-DD64-44FF-88CF-40341383524C-L0-001
09FF2FC0-9201-49AF-8DC5-C353C87BBD06-L0-001
952F77DA-258B-4FD6-BD6A-76FA48AB4D2F-L0-001
969A29AE-3568-42FA-9BC8-23F8DEC88394-L0-001
2883B090-CF03-46BE-8B71-32F281DFF783-L0-001
372039F6-3109-4DCC-BE49-447BAB3ABA87-L0-001
BCC8E781-281B-42A7-9B6E-3A434E8AD86E-L0-001
C34A84F9-AD5D-462A-A81E-A5380ED0BA9C-L0-001
E5C359DD-B1BA-4168-9B6D-E3A66227FE33-L0-001
F8689042-C2AD-4C2B-BAFF-46B4E609B68D-L0-001
BOOK YOUR STAY AT ELK SUMMIT TODAY!!
This authentic log cabin offers complete seclusion and unparalleled views of the Great Smoky Mountain National Park. The cabin is nestled on its own corner of "Thunderhead Ridge" which makes it ideal for groups or individuals. 
2 bedrooms
1 bathroom
Sleeps 4
Covered deck
Jacuzzi
Authentic wood burning fireplace
This cabin offers two Queen beds, a sleeper sofa, fully equipped kitchen, relaxing rocking chairs, Wifi, swimming pool access, gym access 
PLEASE NOTE: The Thunderhead Ridge Getaways are accessed by a winding gravel driveway that some cars or motorcycles may find difficult.