Welcome to Our Cozy Cabins
We are so excited to be able to share these authentic stays with you. Please read below for more information!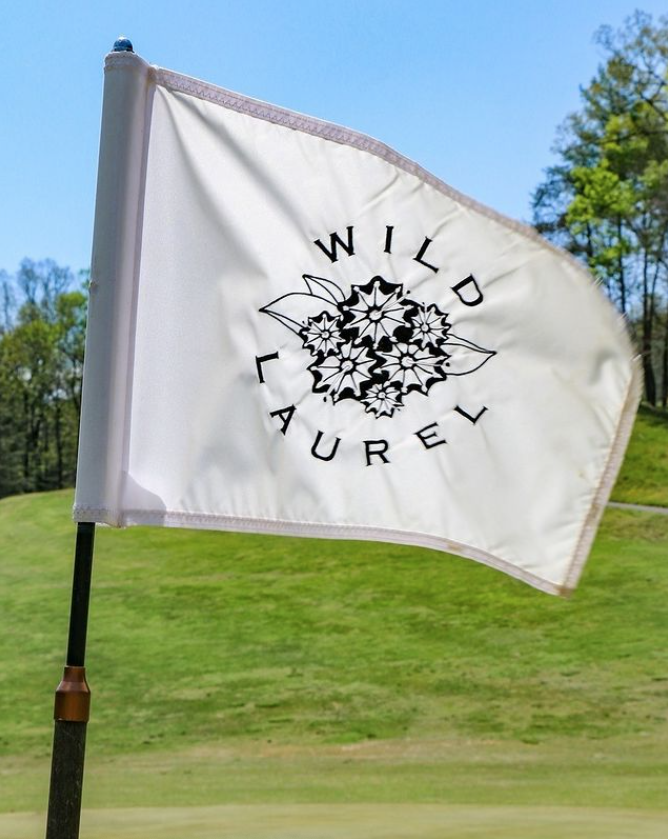 Wild Laurel
Country Club
Pool: Open Seasonally Starting Memorial Day Weekend.
8am-9pm 7 days a week
Please check in through the Pro-Shop before going to the pool
***WHEN CHECKING IN PLEASE USE THESE NAMES***
Soaring Eagle- Cabin 1
Mystical Moose- Cabin 2
Elk Summit- Cabin 3
Grey Wolf- Cabin 4
Gym: Code 0702 Open 24/7
Pro Shop: November- February Open 9am-5pm, Closed Mondays | March – October Open 8am-8pm
Golf: To see pricing please visit www.wildlaurel.us
Keep cover over Hot Tub when not using to keep it hot. Please do not bring glass into the hot tub.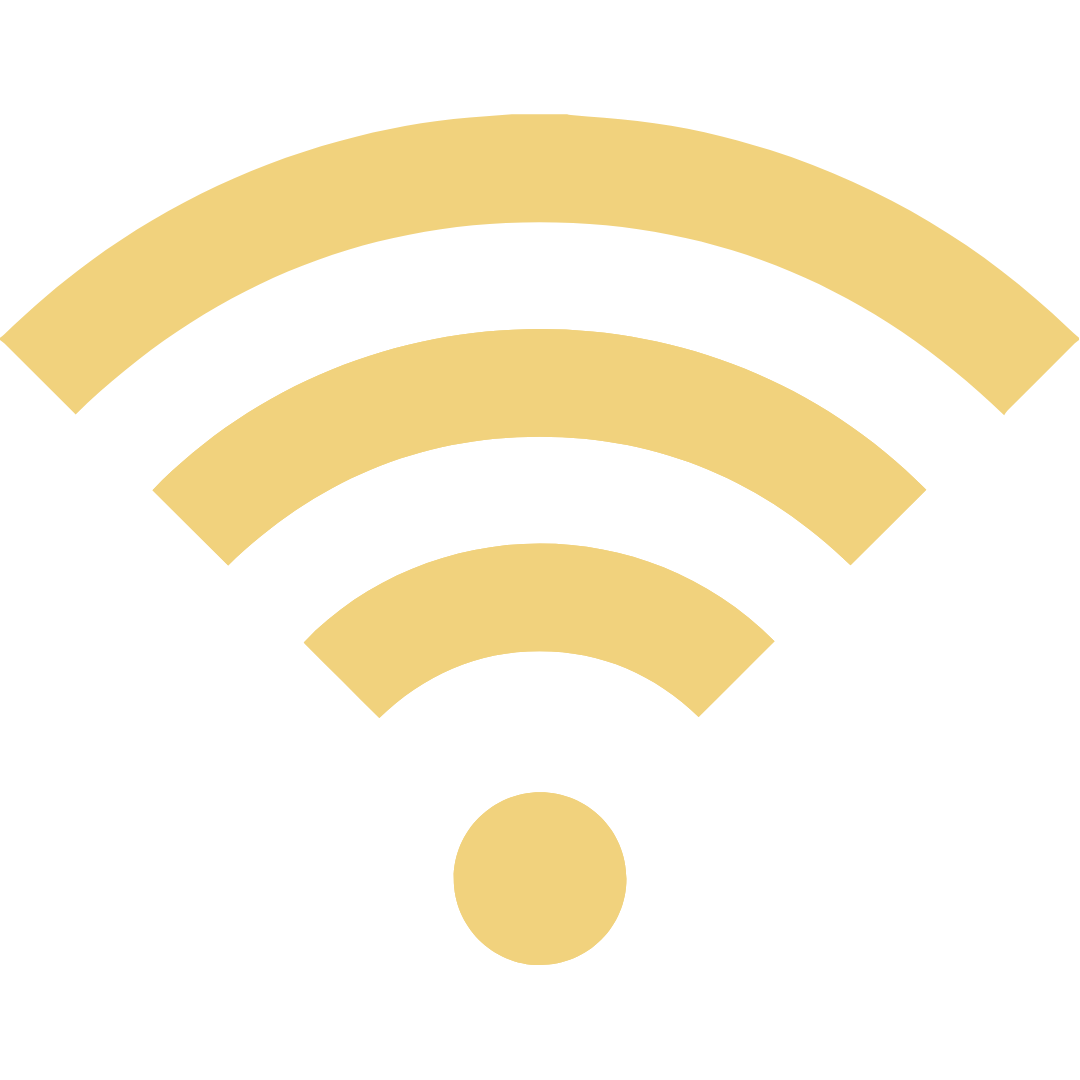 The cabin wifi login information is available in the Airbnb app on your reservation.
In most cases, your phone will automatically connect to our internet service if you have the Airbnb app installed on your cell phone before you arrive and are logged in to your Airbnb account.
Soaring Eagle – eagle120
Mystical Moose- Moose123
Elk Summit- Summit12
Gray Wolf- Wolfden1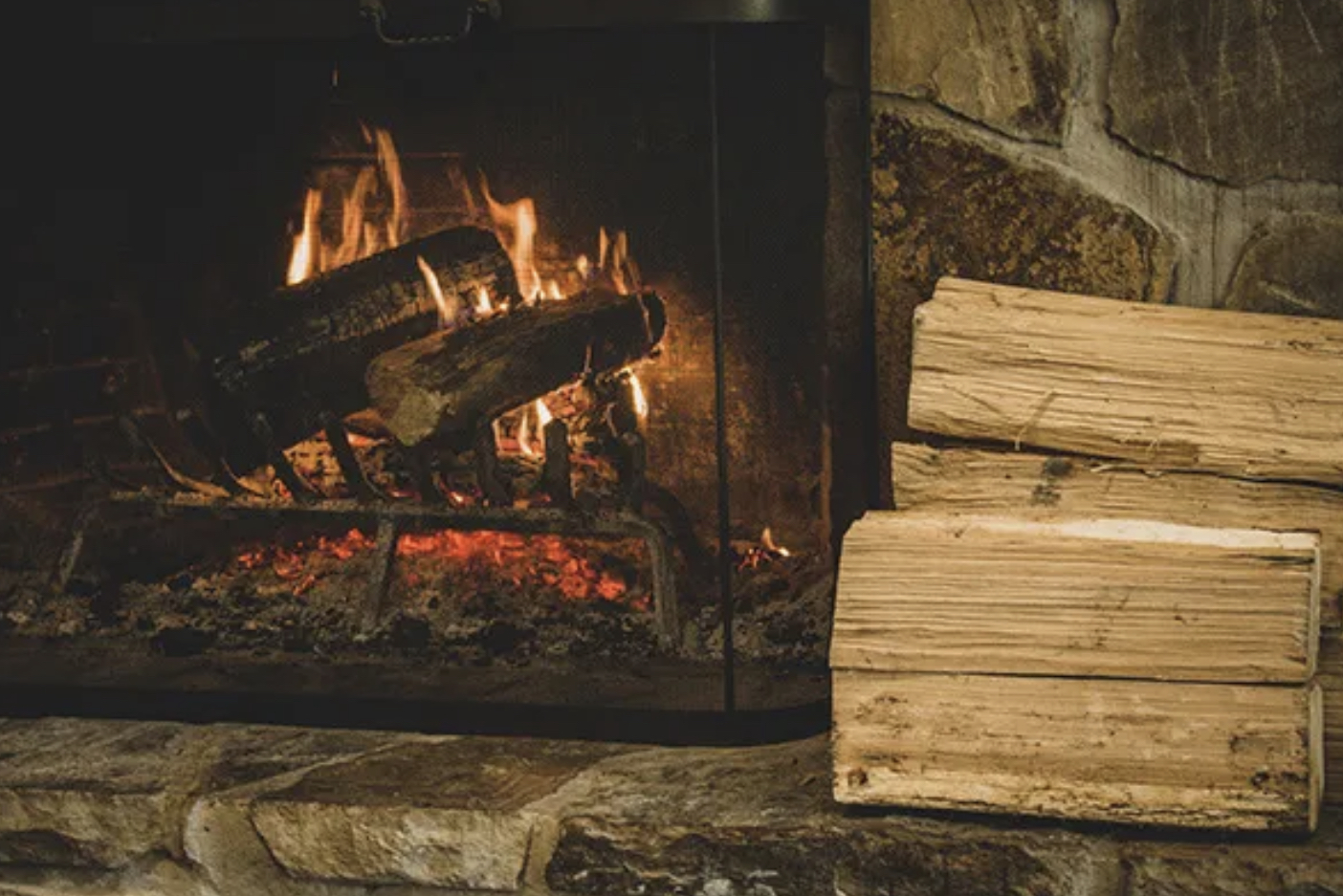 We provide firewood for guests from October through March.
Please do not run the fireplace while the AC is on.
There are two remotes. The long one is used to turn on the TV and change the volume. The smaller one controls Netflix.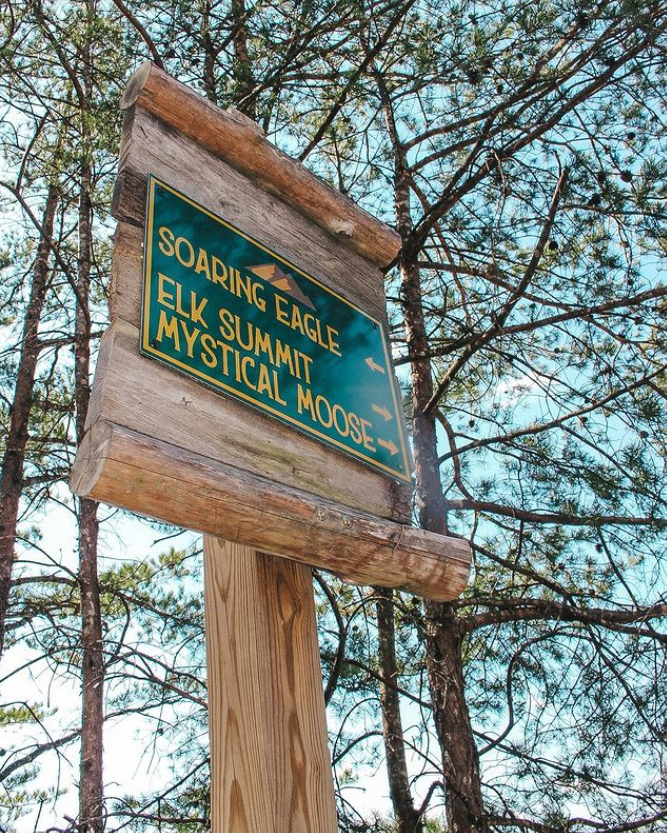 Trash: Please clean up your trash using trash bags that can be found under the sink. You can leave your trash bag INSIDE the cabin or you can take it to the bear safe trash bins located at the Sly Fox Tiny Home near the exit of Thunderhead Ridge Mountain. DO NOT LEAVE TRASH OUTSIDE
Beds: Beds should be left unmade.
Dishes: We ask that you clean off any dishes you use and put them back in the cabinets.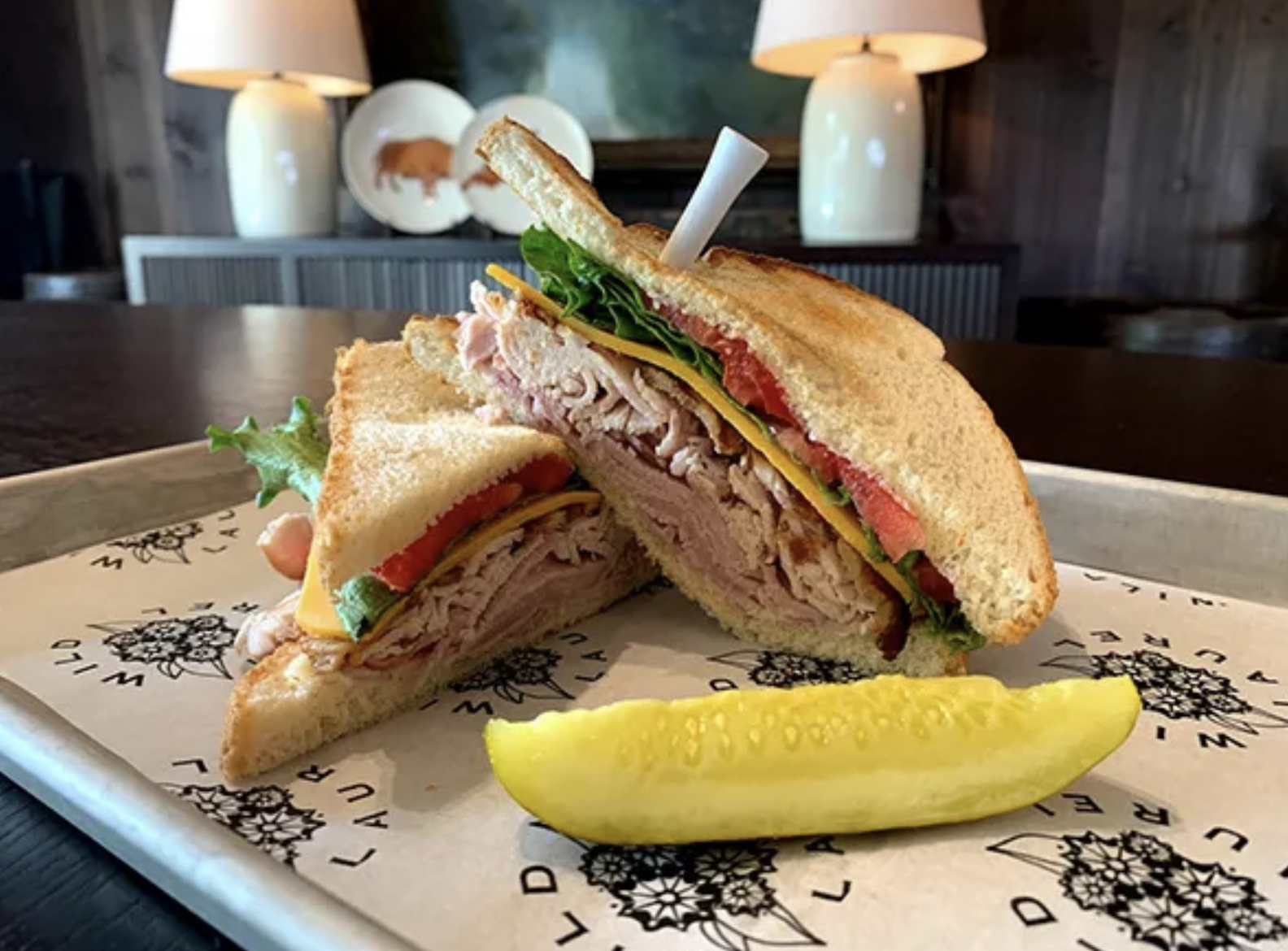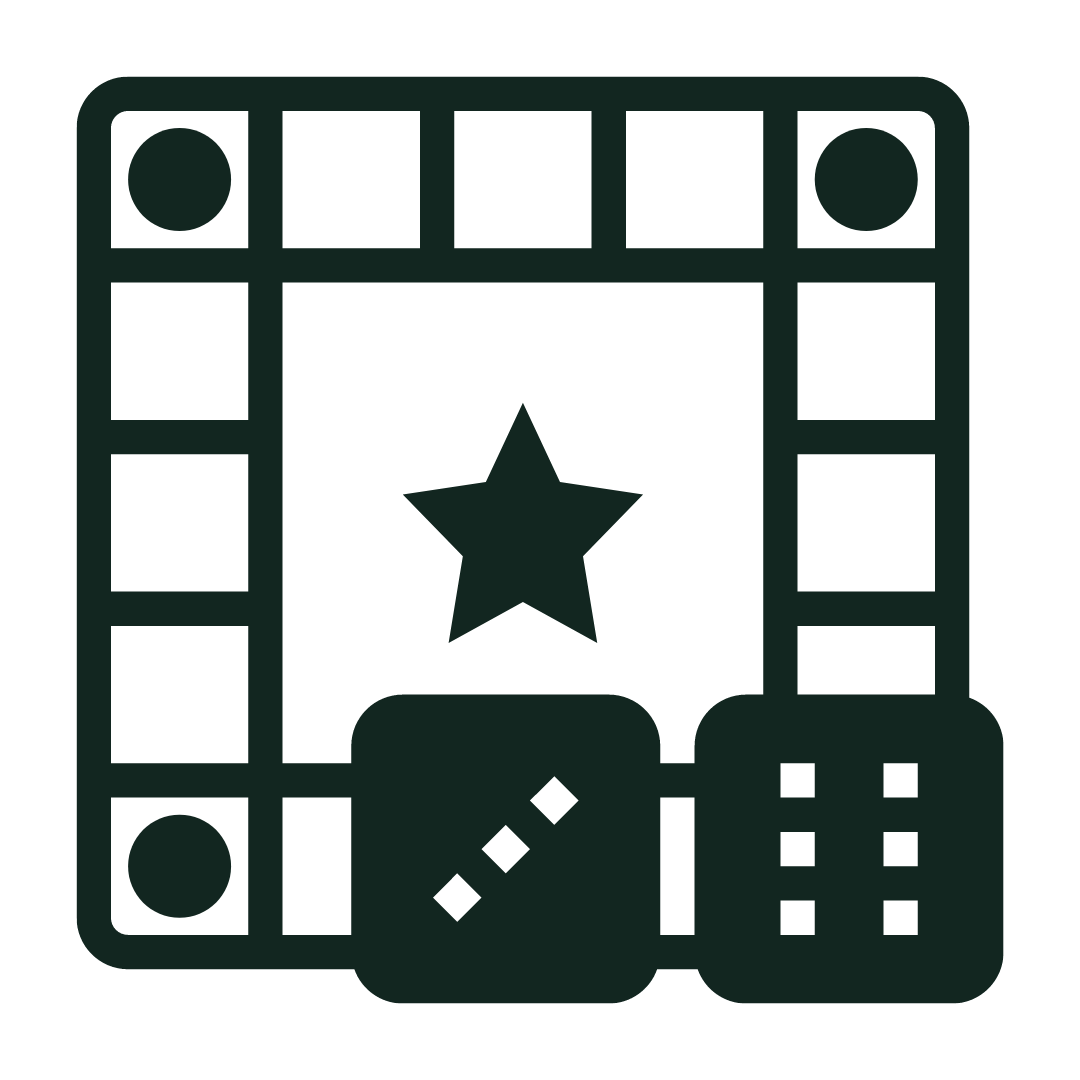 We have provided games for you to use during your stay! You can find these in the cabinet that the TV is sitting on.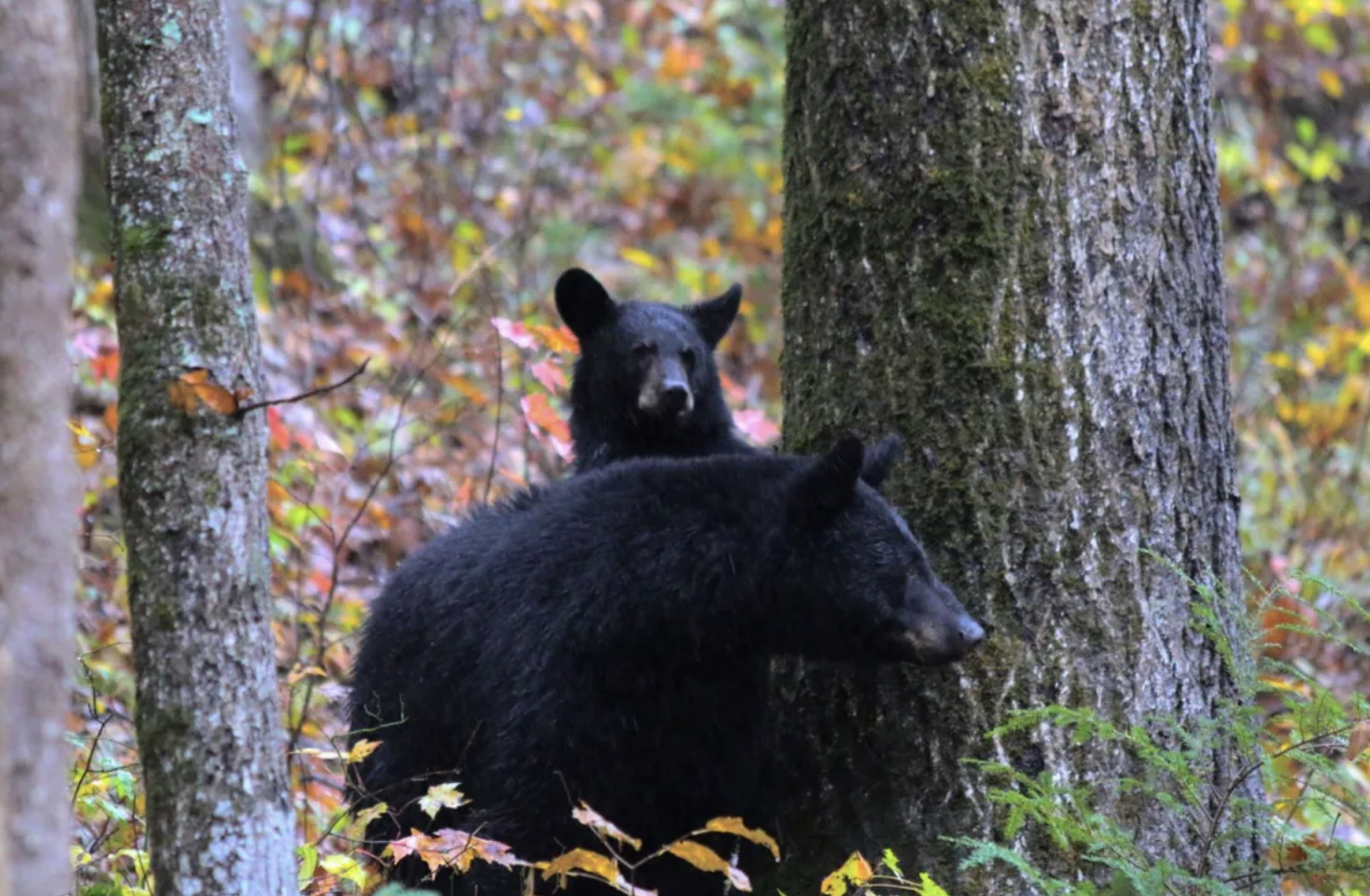 Please be aware Bears do live in this area. To prevent any bear visitors please follow these rules strictly.
1.) Do not leave out food.
2.) Do not set trash outside.
3.) Keep all doors closed- Including cars.
4.) Keep an eye on pets.
Make sure to check us out on our social media platforms, and help us spread the word about Thunderhead Ridge Getaways! Follow along for updates on our ongoing progress & special offers.
Address
120 Pauley Gap Road,
Townsend, TN, 37882